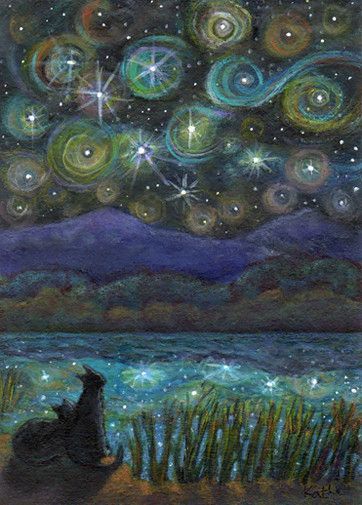 At 4 am we pretty much think of everything and anything. What's right with the world and what's wrong. What we love and what we hate. Good and bad.  A time where dreams and reality sometimes collide.
That's what life is, a collision. Shifting time passages, repetition, dreams and reality mixed in a blender of life.
Go see La La Land. It will put an exclamation point on it.
My Own Personal La La Land
Oh, and it really is 4 am as I write this.
I awoke from a dream. I was washing a dirty pan and although it was coming out clean, I kept scrubbing. Then I fell asleep on the couch (not my couch), in front of the television in a room with a large glass door (not my television or room) that appeared to be open and the gauzy curtain lifted with the in coming breeze. Continue reading "4 am in La La Land"
Know someone who would enjoy this post? Share it!
Related Posts: