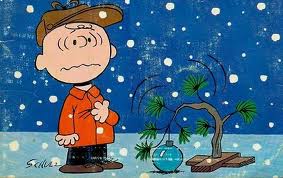 10 Tips to improve your Christmas post divorce, is something I think will help anyone coping with co-parenting issues over the holidays. One of the most difficult times of the year for divorced and broken families is undoubtedly the Christmas Season.  Especially the first couple of years when it is a time for re-building and transitioning the new family unit.  What makes this even harder is having  to let go of old traditions.  Also, Christmas memories from before the divorce are still raw.  Due to these changes in family dynamics, the holidays become a challenge and a tug of war between households.  Neither Mom nor Dad want to be alone during this time and the children inevitably get caught in the middle.
Continue reading "10 Tips to Improve Your Post Divorce Christmas"
Know someone who would enjoy this post? Share it!
Related Posts: