Have you heard of Scapegoating syndrome? I hadn't heard of it until I randomly came across this post in my facebook feed;  Scapegoating: When You Get Stuck Trying to Outrun Someone Else's Shadow by Glynis Sherwood.  This article answered many questions for me. It solved a mystery that I just couldn't figure out.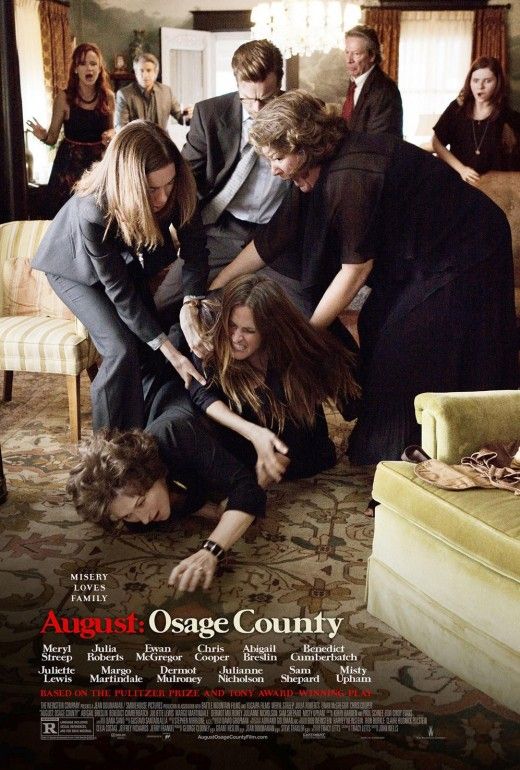 You know when you feel as though you're banging your head against the wall?  You're playing by the rules. They tell you what you need to change, what you need to do. 'If you do this, you can have that'.  You're trying your best but your best isn't good enough. Woops, you'll have to try again.  Try again. And Again…
Well, doing the same thing over and over while expecting a different result is insanity.  I guess I'm a little insane.
We've all heard of the Black Sheep of the family.  Scapegoating is the black sheep, intensified 100X.   The scapegoat in a family is often the sensitive, independent  or the outspoken one.  Either way they are the one family member that won't accept the superficial front covering the dysfunction.  They're the one who asks questions.  They're the one who tells the truth.  They're the one who doesn't play the game according to the dysfunctional rules and even when they do, they still get blamed for things that go wrong.  This syndrome can start in childhood and continue into adulthood.  It is a form of bullying within a family.
"The family scapegoat is the fall guy for other people's troubles.  If you are the family scapegoat, then the shadow you are trying to run from is not yours, but your family's.  Specifically, the shadow of your family's criticism – which you may have come to believe; your family's rejection – that makes you question your lovability; and your family's shame – which can severely undermine your self worth". –  Glynis Sherwood See more at Glynissherwood.com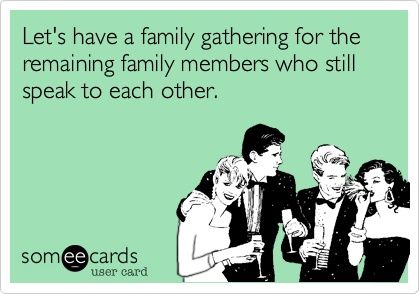 Interestingly, these families can be lots of fun, gregarious and generous with outsiders.  You may not guess that a family uses these debilitating ways to deal with their problems by looking from the outside in.  They are not inherently bad people. They're simply stuck in a destructive, hurtful pattern of coping.  They have lost sight of the fact that what they do is abusive.  They are simply trying to survive and justify their own issues and problems. However, this doesn't excuse the scapegoating behavior and doesn't mean that the family scapegoat should let this continue.  Everyone deserves love and if that means you must break away from this pattern by creating change then start today.  No one can make you happy or love you as much as yourself.  As a scapegoated family member it is up to you to change the pattern and recognize that if it isn't possible to move on toward healthy relationships.
Top 5 signs you're a target for Scapegoaters;
You're told often what YOU need to change
You're excluded or overlooked for family events, functions or activities
You're the butt of sarcasm and negative remarks
You're iced out by certain family members (it's like you don't exist or have been forgotten)
Often you hear statements that begin with "If you_____ " presenting something you should do to get the acceptance and love you're looking for. i.e. if you do this then you can have that.
What I think is interesting and valuable for all of us to understand is that the victim of scapegoating in a family has lingering issues.  Until they understand that they have been victimized, it can affect many facets of their lives.  Choosing partners, choosing friends and even careers often continue the pattern of  verbal abuse. Why?  The scapegoated family member has low self esteem.  They have been told not just in words but in actions that they are not worthy of the family love or acceptance.  Over time and without an understanding of what Scapegoating is, the victim accepts their position in the family, one of a punching bag.  So, it makes sense that they would go on to choose a life partner who would do the same.
According to Glynis Sherwood,  Scapegoating happens in families that are headed by alcoholics, abusers or narcissists and that's where the dysfunction begins.
" Scapegoating enables the family members who point the finger to operate under the illusion that all is well with them, and that any family problems originate with the person targeted for scapegoating.  This is a primitive, and sometimes unconscious, psychological defense known as "projection". "  – Glynis Sherwood, M.ed.
Top 5 Strategies to change or cope;
Challenge the myth that you're not worthy i.e. act like you're good enough
Begin pleasing yourself above trying to please everyone else
Learn to say 'no'
Make yourself unavailable for parent/sibling scapegoating i.e. set boundaries
Begin nurturing healthy/nonabusive relationships i.e. accepting you're worthy of love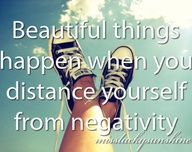 What can we learn from this syndrome?  We can take a look at our own family experience AND we can take a look at the family that we've created in our marriage.  I have seen it happening in my own family while intact and after separation.  As parents it's important to understand this syndrome and ensure that our own children are not being targeted this way.  The stigma can last a lifetime.  We want our children to be healthy and feel loved above all else in this world.
The good news is we can overcome this syndrome by standing up to false behaviors, negative beliefs and by choosing supportive relationships.  Once we begin to make these healthy choices we begin to heal and we are less likely to tolerate bullying or any form of abuse.  If we love and accept ourselves we won't allow people in our lives who are unable to do the same.
Have you or someone you know experienced Scapegoating? Leave a comment, I LOVE 'em!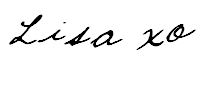 Know someone who would enjoy this post? Share it!
Related Posts: