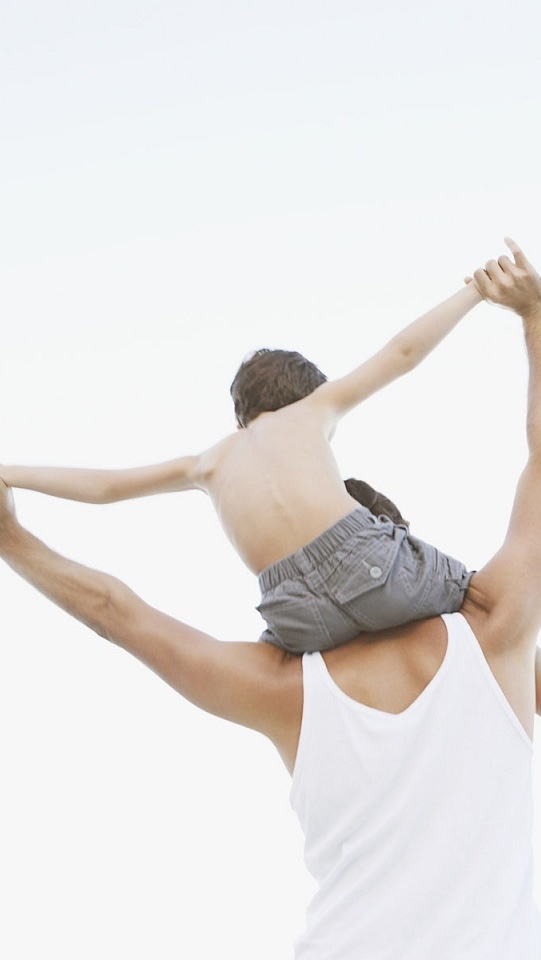 I have been contacted by some really great guys here at the Great Escape blog. One of them said to me last week "I have a strong feeling that many men like myself who could benefit from your words are immediately turned off by the subject and the target audience." Burrrrrrn. I get what he's saying though. Here's the thing: I love men. This blog isn't about dissing men in any way and that's why today I wanted to write for the good guys.
Where are the good guys? They're around the periphery, quietly listening. Checking out what we're up to without saying much. When they do share I know they're the good ones. It's in their words. Some of these good guys want my help just like many of the women I've mentioned (who contact me) with questions. The men have similar divorce problems to us. It really does work both ways.
Fact: More men today are staying home raising the children while the wives are working outside the home. My message and my book both apply to those men. Anyone who put their career on hold to raise children, only to find their marriage coming to an end will benefit from my step by step guide to leaving a marriage.
On the other hand,  not all my experiences with the male gender, as a writer, have been great. When Divorced Moms published my article on Huffington Post it was wonderful exposure, until it was too much exposure— the men started leaving nasty comments. That was the one post I didn't write for men. Yet, there they were and it didn't take more than a few minutes to feel I was naked in front of the crowd. I know, that's my own fault for writing my heart out. I learned men are kind of sensitive when it comes to the topic of sex.
I know, you're (I'm) going to remind me that men aren't all like that. That was just a small demographic of angry men. Yes, some of us have ex's that could be categorized with those men because many of those men are freshly divorced. Both men and women tend to have more bitter than sweet during the initial stages of divorce. It's only natural. Our world is crumbling around us and it's scary as hell.
Bitter is the tonic that helps us cope and anger is the reaction that propels us toward change.
Eventually, though we overcome this negativity. We find happiness within ourselves and learn to appreciate what's left of our sweetly shattered dream. Because there is always something good left and always something better coming up.
Our past life with our ex is part of our journey. The memories both good and bad are still there. The kids are forever and the memories of their births and babyhood, childhood will always be precious. So, ya we don't always understand the anger of a man but it's true that he goes through similar emotions as we do.
The point is not all men are assholes, not even our ex and that's not the message I'm sending here at the Blog. I love men. This blog isn't about dissing men because when we do find the right guy he's amazing. He might get under your skin some days but if he loves you like the sun and wants to protect you like the moon, well that's something to cherish.
This one's for the good guys out there. You're always welcome here at The Great Escape Blog because your point of view is valuable and our challenges aren't really that different. Speaking of good guys check these ones out at Good Men Project.
What do you think?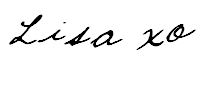 Know someone who would enjoy this post? Share it!
Related Posts: