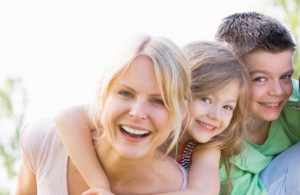 Back in 2012 I wrote about the challenges of rebooting your career after staying home to raise children or as a SAHM (Stay at home mom). If you haven't already read What The F Am I Gonna Do Now? please review it as I share important tips about spousal/alimony support that I'm not covering in this post.
During divorce our career or lack thereof, is obviously a top concern. Your ex, his lawyer and most anyone will be asking the inevitable question; "When are you going to get a job?" I know. Rude, right? I thought so, too. What was I supposed to do run out and get a job at McD's? My ex probably would have enjoyed that however, before going out and grabbing the first (likely low paying job) that will have you, there is much to consider. Also, it's true that there are many times throughout our lives where our circumstances change and we have to re-enter the work force after an absence. It could be our spouse's disability, loss of job, or suddenly being widowed that force us to reboot our careers. Remember, part of this process is building self confidence, too.  So, before you start answer these…
6 Questions for you:
1) What did you do for work before having babies?
2) Will you return to your prior career and if so, are your skills up to date?
3) Is it feasible to return to your prior career? What will it cost to re-enter that field of work and is it still something you're interested in?
4) Have your interests, passions changed since having children?
5) Did you work outside the home while raising your children?
6) What other experiences or personal expertise do you have to offer since becoming a mother?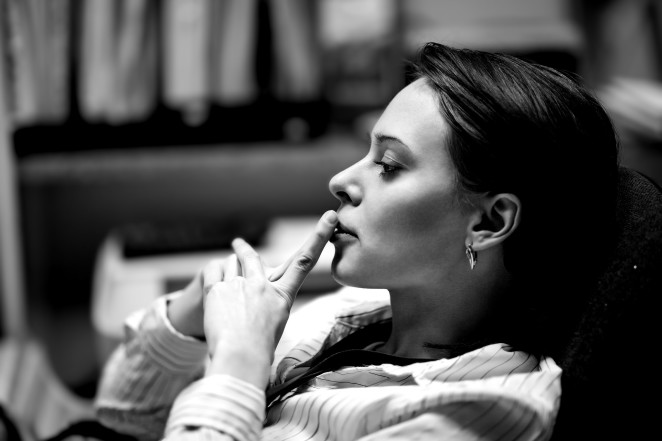 Start with answering those questions and brainstorming some ideas. Consider where you want to not only begin, but where you would like to end up. Where would you ideally like to see yourself in five years? You might be surprised at your answers. Listen to your gut instincts on this. Get a little creative. That's what brainstorming is for. Think up all your possibilities without a filter. Every. Possible. Idea.
Try not to find reasons why you 'can't' do something, not yet. Remember that self confidence thing? Just think of yourself as superwoman who can do anything she wants. Later, you will narrow down your ideas while considering practicalities that relate to your personal situation.
One thing that has changed tremendously even since my first post on this topic, is the work from home options that are available. This is especially wonderful for divorced moms with younger children. There are flexibility with hours, and less concern with daycare or babysitting costs and yet you're still able to accommodate your needs as a single mother.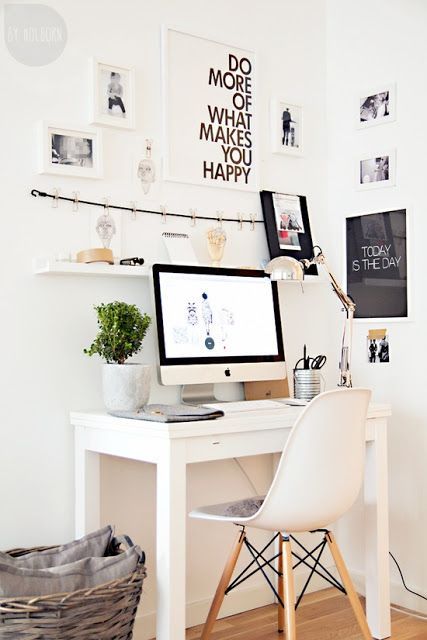 Work at home options may include on line sales for large companies, on line marketing and sales of your own products (this is where passion meets income), monetizing your blog, taking on-line surveys, translator, court house researcher, coaching/consultant, nurse, tutors and simple data entry. I've only listed some of the options to give you an idea of the variety of online work available.
Before starting a home based business, Cori Ramos of the wonderful blog Not Now Mom Is Busy, has come up with a 3 step exercise to go through to help you decide what kind of business is right for you. Cori also lists the best, legitimate work at home jobs here.
If you are already a blogger, then monetizing your blog might seem like a great option. The lady to talk to about that is Adrienne Smith a dynamo blogger who is specializing in coaching bloggers to monetize and increase marketing and exposure on line. Her article How To Blog Out Of A Job is a must read.
With all the benefits of staying at home to work, let's not forget there are plenty of benefits to getting outside of the home and into the work place. Meeting new people, gaining new work experience, making contacts and building references for the next career step, whatever that might be for you. Either way, I must mention LinkedIn. If you're not already on there, it's easy to set up your profile and get started viewing available positions in your area.  It is the best online platform for career building and making contacts.
I took a retail job during my divorce. This was before linkedIn, blogging or social media hit the net. It paid a low wage however, I loved the setting, the products I was selling and the women I worked with. Above all else, it provided a stepping stone into interior design which is where I was headed. The reference from my boss (the store owner) was important as well for future work not to mention in my divorce discoveries with my ex and his lawyer…which went something like this;
"Did you finally get a job?" His lawyer stares me down, with eyes like a reptile, teeth slightly exposed.
"YES! For the love of God, I did. Are ya happy now?" My arms crossed, smug proud look on my face. I didn't actually say it like that but I wanted to.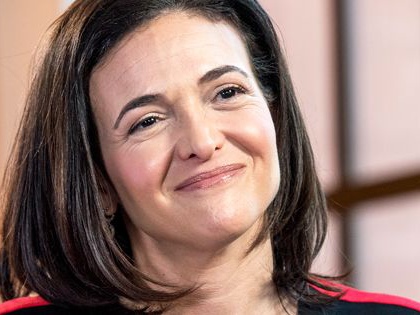 "How much are you getting paid?" Slight, sarcastic smile.
"Ten dollars per hour." I shift in my seat. I know this is not much.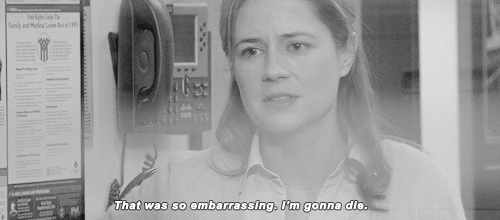 "What? That's all? You mean to tell me, you couldn't find a better job?" He leans forward, alarmed and a little annoyed when he realizes his client will still have to pay child support and spousal support.
"Well, after raising our children" looking directly at my ex, "and being out of the work force for 13 years, I guess it's the best I can do for now." Deep sigh. "Is there no gratitude? No respect for the work I did all those years?" I didn't actually say that either, but I wanted to.
Too bad being a good mother isn't enough to get your career back on track. But all is not lost. Rebooting my career was the best thing I did for myself during the divorce. It's important to note though, it's a process not an end in itself. So, if you start at something that doesn't pay well, it doesn't mean you have to stay there forever. One step at a time…
All things considered, rebooting your career during divorce after years of being at home can be intimidating and overwhelming. Before taking that minimum wage position at a place you deplore, consider all your options and think carefully about your interests, passions and where you want to see yourself in a few years. After that you can begin the process of rebooting your career in a direction you want to see it evolve. Whether it's work at home or going outside the home to work, really depends on your personal situation and interests.
More inspiration here at Best Ted Talks for Working Moms
Did you have to reboot your career? Leave a comment, I LOVE 'em!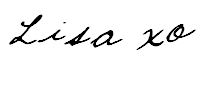 Know someone who would enjoy this post? Share it!
Related Posts: