"Food is an implement of magic, and only the cold hearted rationalist could squeeze the juices of life out of it and make it bland." -Thomas Moore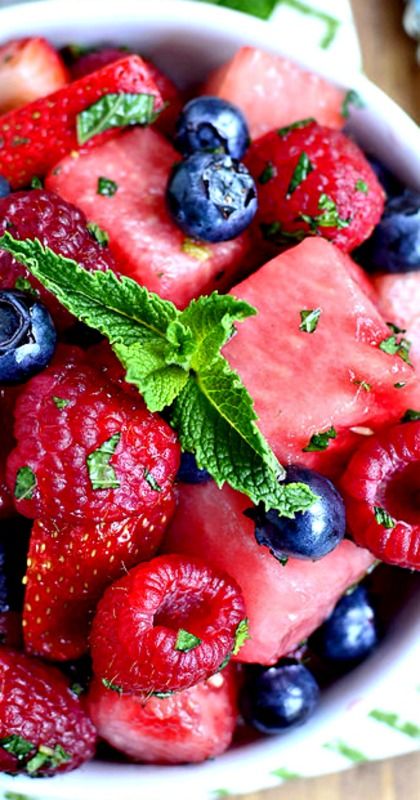 Food is indeed an implement of magic. Except when it's not and that can happen too. Fact is, whenever we cook for someone, including our children it's an effort that comes from the heart. Whether it turns out perfect or not. (my meals hardly turn out perfect as you'll see). Confession: I spend more time thinking about dessert than food in
general…so it won't surprise you that one of my recipe arsenals is a cookie recipe, which I share with you at the end of this post.
We all have our favorite recipes and those recipes somehow become a part of us. Especially as we get older and start making recipes, typically our children's favorites, right out of our head. Ya, we have our arsenal of special recipes we repeat time and again, evoking warm memories and seasonal events.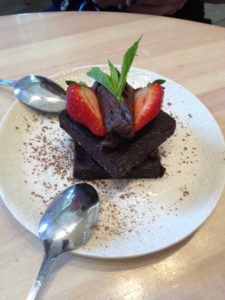 I don't know about you but it sure came in handy during my divorce. Maybe it was a dinner recipe or cookies, but whatever it was, it never ceased to comfort. The smell of chocolate chip cookies in the oven after school or upon your children's arrival back to you, can send a very loving message.
Don't underestimate your home spun, unique recipes either. Although, I won't mention the time my kids complained about one of my 'stand by' recipes. Haha—it turned out to be a good lesson though. I'll get back to that one in a bit.
One of my kids' favorites was a crock pot recipe. I started making this particular dinner out of desperation, one Halloween. It so happened that Halloween fell on a Wednesday that year, the same day as the kids' piano lessons (that teacher really was mean) and of course, the Halloween carnival…nuts? Yes. So, in the morning I threw together a delicious concoction of ingredients which included some Campbell's soups (no this is not a sponsored post), red and green peppers, celery, chicken, potatoes and some generous seasonings. Anyway, dinner was ready the minute we walked in the door. This allowed for a healthy meal, getting into costumes and just in time for trick or treating.
Brilliant.
Ha.
So, every mom seems to have her specialty recipes.
Of course, there was the time(s) the kids complained about my cooking. The nerve. The gall. There are children starving in Africa, ya know. I lost my patience. When my daughter sighed deeply at my reply to her never ending question "What's for dinner, mom?", I looked blankly at her. Then my son chimed in, "Not again!!"
Ex-scuuu-zzzzze me?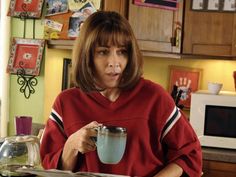 I was so mad I dropped what I was doing. Since I hadn't even begun preparing dinner I told the kids they could do what they wanted with the chicken in the fridge and I stormed out of the kitchen. Here's where the story takes an interesting twist.
I was in my room, lying on my bed enjoying the silence of my 'time-out' when a light rap, rap, rap on my door startled me. In came my son holding a glass of wine. "Here mom. Have a glass of wine, relax and whatever you do, DON'T COME DOWNSTAIRS. Stay out of the kitchen. We're making you dinner and it's a surprise."
Me: speechless but managing a "Thank you."
Half an hour later, rap,rap,rap on my door: "Mom, you can come down now." He ran down the hall and I heard his footsteps tromp down the stairs. I was hoping there wasn't a fire in the kitchen.
When I returned to the kitchen, I saw my daughter at the stove preparing quesadillas, bless her heart.  My son was in charge of chopping and 'helping'. They really pulled through and the meal was tasty.
It was a good lesson for the kids and they really stepped up to the plate.
Seriously, don't underestimate the power of food in your home. During divorce or any difficult time, your arsenal of recipes can really come in handy. It can provide comfort and familiarity for your children. Even if you've had to move to a smaller home, the kitchen might change but the food served in it stays the same. It's the one constant during an ever changing time. That's why food is the glue that holds together a broken family. Well, let me rephrase that. I don't like the term 'broken family'.  Food is the glue that helps mold and re-shape a new family structure.
Take the casserole, for example, it's synonymous with comfort. It's a gesture of love.
Comforting, warm, melty, spicy, zesty, gooey, sweet, chocolatey…Mmmm, what's cooking in your kitchen?
Here's my cookie recipe that has never failed to please.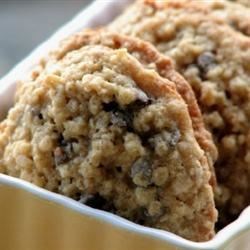 Lisa's Oatmeal Chocolate Chip Cookies:
1 cup butter
1 cup packed brown sugar
1 egg
2 tsp vanilla
1 1/2 cup all purpose flour
1/2 tsp of baking soda
1/2 tsp of salt
1/2 tsp of cinnamon (this is the secret ingredient)
1 1/2 cups rolled oats
1 cup chocolate chips
Cream together butter and brown sugar. Beat in the egg and vanilla. In separate bowl, combine flour, soda, salt, and cinnamon. Blend into creamed mixture. Stir in oats and chocolate chips. Using one tablespoon of dough for each cookie, drop onto lightly greased baking sheets, leaving about two inches between cookies. Flatten each cookie with a fork.
Bake at 350 degree oven for 9 minutes. Cool on sheet for two minutes, then remove and cool fully on racks.
*I use good quality, non stick cookie sheets which makes a big difference in the baking results
What's in your recipe arsenal? Are you implementing some magic?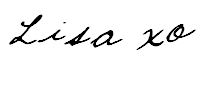 Know someone who would enjoy this post? Share it!
Related Posts: