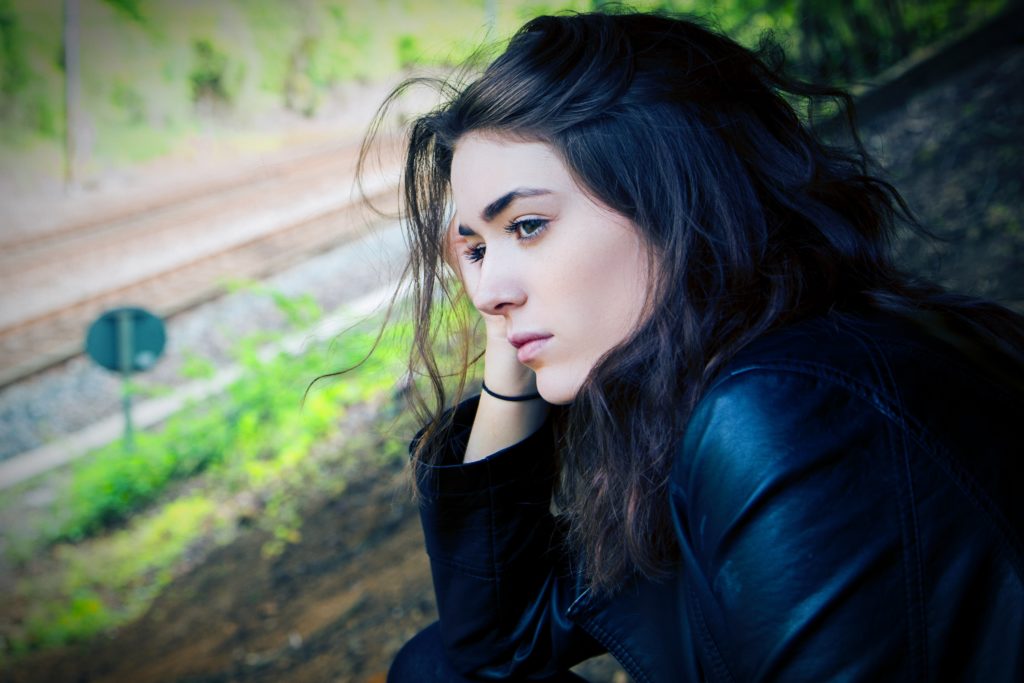 It's no secret that the initial stages of divorce prove to be the most dangerous time in a woman's life. Yet, we tend to remain positively naive. That makes sense of course, because we're going through so much for the first time and we are unaware of the hidden or subtle vulnerabilities.
Whether we remain in the marital home, buy a new, smaller home or rent an apartment, we must remain vigilant when it comes to personal safety.
It may be that you and your ex, who have recently separated are getting along swimmingly. If so, what's your secret? I've yet to meet such a couple.
You divorced for a reason and it wasn't because you are good friends. Typically, there are not so hidden resentments, anger built-up for many years.
For example, I read a perfect quote about marriage the other day;
"And when you choose a life partner, you're choosing a lot of things, including your parenting partner and someone who will deeply influence our children, your eating companion for about 20,000 meals, your travel companion for about 100 vacations, your primary leisure time and retirement friend, your career therapist, and someone whose day you'll hear about 18,000 times." -Tim Urban, Wait But Why-How to Pick Your Life Partner
I found the above gem of a quote on Tumblr. I believe it's an excerpt from a book. It took my breath away. How many of us thought of all this when we decided to get married? I know I didn't.
Considering the weight of these words (20,000 meals) you can understand how, when things aren't going well, and it turns out this person isn't really our best friend, alot of pent-up resentment can accumulate.
Which brings me back to my point, the importance of personal safety during divorce. Divorce is the final eruption of those unfulfilled dreams, those 20,000 sloppy joes, those 18,000 bad days. Someone may just blow up. A person who has absolutely no criminal history or an ounce of violence in their nature…well, divorce can change all that.
So, what do we do? Be aware! Use all of your senses. If he seems extraordinarily angry, he is. You're not imaging it.
Here's 5 things to do now;
Ensure locks are changed or added to your house or apartment.
Update your will. This means change your executor and beneficiary. Often our husbands are both and once we're separated this has to be amended pronto.
Write down any unusual events, occurrences or statement made by your ex or your children. Small things mean very little until you add them all together and they paint a picture. You'll need some tangible evidence to back up your concerns
Talk to friends, family and neighbors about your concerns. Staying silent because you think you're over-reacting will only make it easier for someone to stalk, verbally abuse or worse, assault you.
Be prepared. This means have something at the ready for self protection, have road side assistance, have your cell phone fully charged always, be aware of your surroundings. Anticipate a 'what if' situation so that if you're faced with it, you can think more clearly.
*Make Your Safety Exit Plan-If your marriage is/was wrought with abuse, please take extra precautions. Click here for more.
I don't write this to scare you or make you paranoid but realistically, we must be vigilant in self protection. This theory can apply to many scenarios, too, not only divorce. The fact is, being naive and thinking no one could ever hurt you is the worst thing you could do. Take these five tips (or even 3) and put them into action now. You'll sleep better at night. Instead of worrying, you'll sleep knowing you're safe.
*If you are leaving a marriage that involved domestic violence, please report any threats made on your life to the police. Know the domestic violence prevention hot line, and above all, speak out about your abuser to friends, family, co-workers, and therapists. Lastly, make a plan before leaving the marital home. Here is a checklist to assist in making your safety exit.
Hotlines;
U.S.  1-800-799-7233
Canada  1-866-863-0511
U.K.  0808-2000-247
What would you add to this list? Please do share in the comments.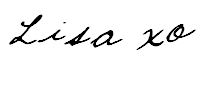 Know someone who would enjoy this post? Share it!
Related Posts: