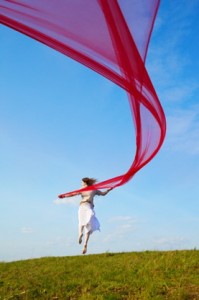 I guess I'll start at the beginning to blast off my new site and blog.  As you would have read in my bio, I made the most difficult decision of my life in 2005.  I made a decision to end my marriage.  It was not a decision I took lightly but when I made it nothing could change it back, that's how sure I was about it.  Since then I have become stronger, wiser, more tolerant, less judgmental of others, happier, and more fulfilled.  Although I have gone through the stumbling blocks, including anguish, tears, anger and fear I have made it to the other side.  The point is it is not easy to accomplish freedom, but is worth every tear.
I was inspired to write The Great Escape; A Girl's Guide to Leaving a Marriage partially as a form of therapy, because writing is a terrific release.  But mainly, I was horrified by some of the situations I faced, alone.  Having no one to turn to for advice legal, or otherwise I was frustrated at the lack of support out there.  Sure I found resourceful books on divorce but they were all very doctorish, pschyo-speak, rather than friendly and realistic.  With that said I hope to fill a gap with my book in giving advice because I've been there myself not because I am a psychiatrist and assume to know what's best for you and your children.  Only you know what's best for your family- not me and not a doctor.
You know in this day and age, the general attitude in society is still viewing the woman as the victim? If you think about any movies, chick flick or otherwise, on the subject of divorce you will notice that all of the strong female leads have been cheated on.  For example, "Must Love Dogs", "First Wives Club", "Waiting to Exhale", "Stepmom", "Something to Talk About", "Living Out Loud" and I could go on and on.  If you could indulge me in my humor, I guess Julia had it right in "The Runaway Bride".  It was over before it began.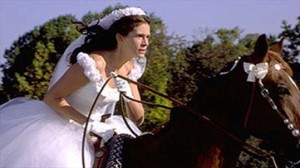 Seriously though, this take on marital break down annoyed me more than anything else because it perpetuates this notion that divorce only happens once something happens to you.  Once you are cheated on, then hey it's okay to leave.  Well, starting here let's give ourselves more credit!  Leaving your marriage could be for various reasons all very personal and not related at all to infidelity.    Starting today, give yourself permission to think about leaving if you haven't already.  Do not justify to yourself why you should stay…but ponder the reasons for the unrest in your heart.  Remember you are not a victim, waiting for something devastating to happen before taking action.
Be strong readers and remember, this is not a dress rehearsal!  "We only get one shot at life, let's take it while we're still not afraid" as Rod Stewart reminds us.  In the meantime, come along with me for a provocative ride as we tackle divorce topics from coping with ex-rage, co-parenting or legal and budgeting tips.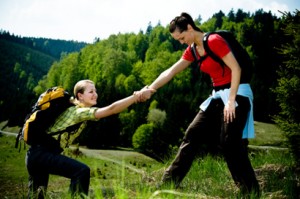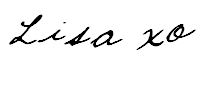 Know someone who would enjoy this post? Share it!
Related Posts: