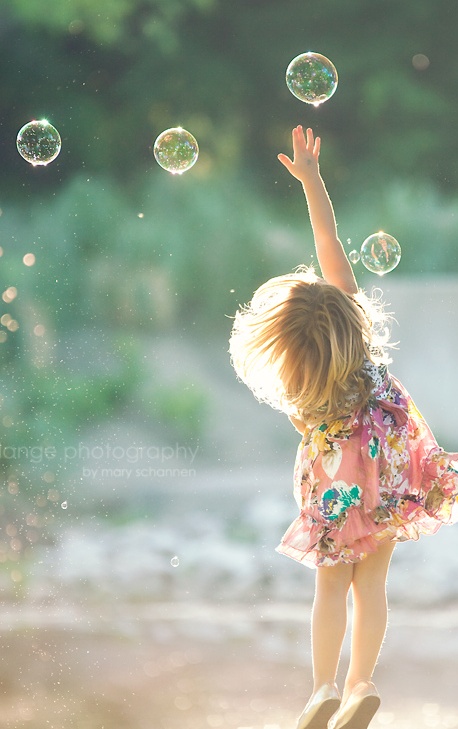 One of my favorite summer posts I've updated from the archives. Summer inspiration.
"Summertime, and the livin' is easy…your daddy's rich and your mamma's good lookin'.."
That old Gershwin jazz tune always plays through my mind in June.
Summer is upon us and we've waited patiently for it to come! We even travel great distances at great expense during the winter months to get a taste of this season in some other exotic locale.  But now we have it, right outside our own door!  So what are we going to do with it?  Watch it through the window? No way.  Let's take a stroll through summer memories, summer favorites, summer joys and dreams…
endless sunshine
waffles & maple syrup (they taste better on a summer morning)
short shorts
pedicures
the sound sprinklers (thunk,thunk,thunk,chchchch)
toes in the water
hot dogs roasting on the fire
the smell of camp fire
trying not to step on the starfish
salt air
margaritas
popsicles
smell of cotton candy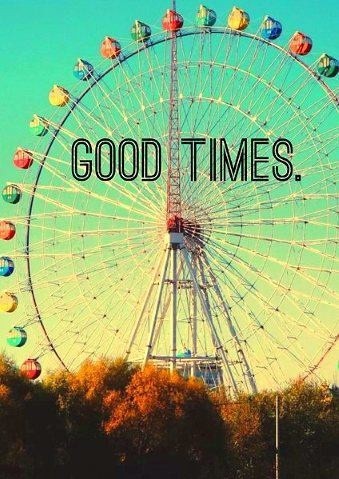 burning feet on the sand
boats
coconut sunscreen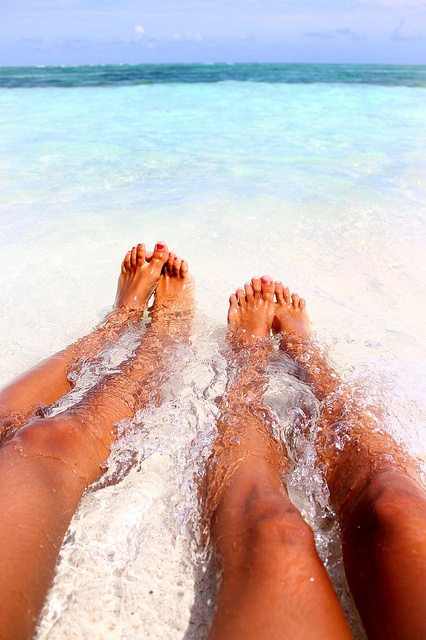 fresh picked berries
sunsets
the sounds of a Little League baseball game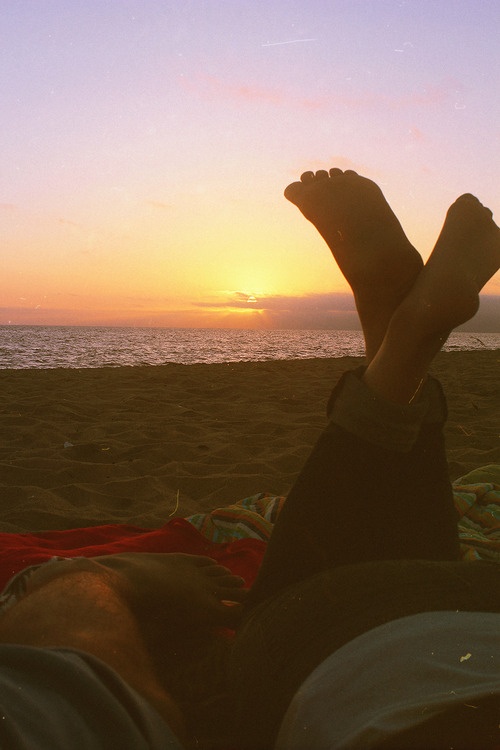 bright beach towels drying in the sun
fresh cut grass
Sundresses
 Well, what are you waiting for? Get out there and enjoy the season!  It's so brief, it will be gone in a blink…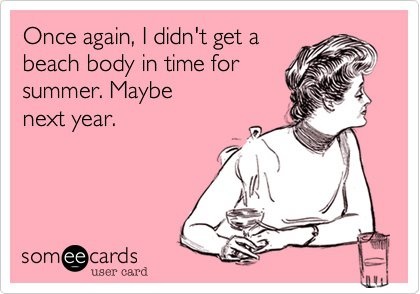 If you want more inspiration for celebrating the small things in life follow my Celebrate board on Pinterest. Now, I leave you with the best summer song from JT. Trivia: Who is his gorgeous wife?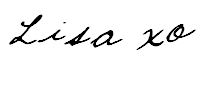 Know someone who would enjoy this post? Share it!
Related Posts: