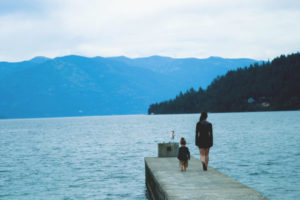 Happy Sunday, Escapees. Today I'm over at Vishnu's blog answering some burning divorce questions. I think you will find this an interesting interview and one worth sharing with loved ones who may be thinking about divorce right now. Here's a snippet;
What led you to leave your marriage?
Well, I guess you won't be surprised when I say it was multiple things rather than one event. It was many small and big things over many years that ultimately led to the demise of my marriage. I finally accepted my unhappiness at the core of my being and gave myself permission to accept that life wasn't turning out the way I expected. I faced the fact that it had to change. I realized too that ending a marriage, knowing what we need in our life to live authentically, is a very personal matter.
What factors should women consider before leaving a marriage?
There are many and here I will list in order of importance;
Children-your children will always be your #1 concern so, ensuring they understand what's happening, that they are comfortable and well cared for is priority. Keep the communication open and ongoing, too. Often couples forget to talk about things after the big announcement. That is wrong—keep the conversation going and be as honest as possible while reminding them that their only job is to 'be a kid'….
I encourage you to click over to Vishnu's site for a read of the full interview. In addition, if you haven't had a visit to Vishnu's site, you're in for a treat. He's all about treating yourself with love and respect following a break up or divorce. I always find Vishnu's posts and writings uplifting and just what we need to get through a tough, emotional time.
Thanks again to Vishnu for hosting me. Thanks, to you my dear readers for taking an interest and sharing.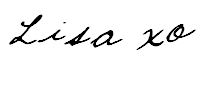 Know someone who would enjoy this post? Share it!
Related Posts: