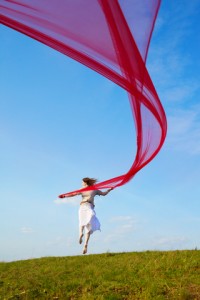 This little blog turns 6 today! Wow, where has the time gone? The original post is here and I believe I've stayed fairly true to my purpose. That said, I see myself branching out as time goes on. I'm not sure what those branches will be, in all honesty. Maybe more focus on well-being and less focus on specific divorce issues?
How Far We've Come
I've published 294 blog posts. There's been 5,429 published comments. Wow.
That's a lot of words. For my blog's birthday, I'd love to hear from my readers. If there's anything you'd like me to write more about, hit the comments and let me know.
Little Known Fact
This was my first idea for my original book cover. I drew and painted this as a sketch idea…it didn't translate as well as the image I ended up using. Still, this image somehow resonates with me.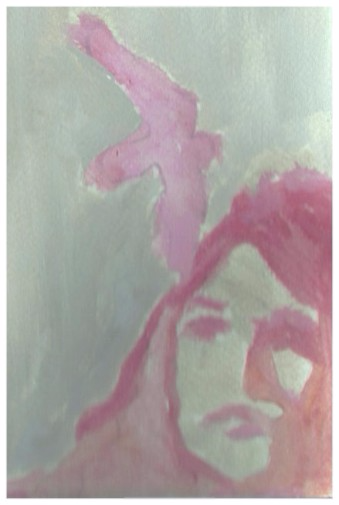 So much has happened in my life since I first began this blog. A lot happens in six years and so that's to be expected. Meanwhile, I tend to roll with the waves of life which means my blog does the same…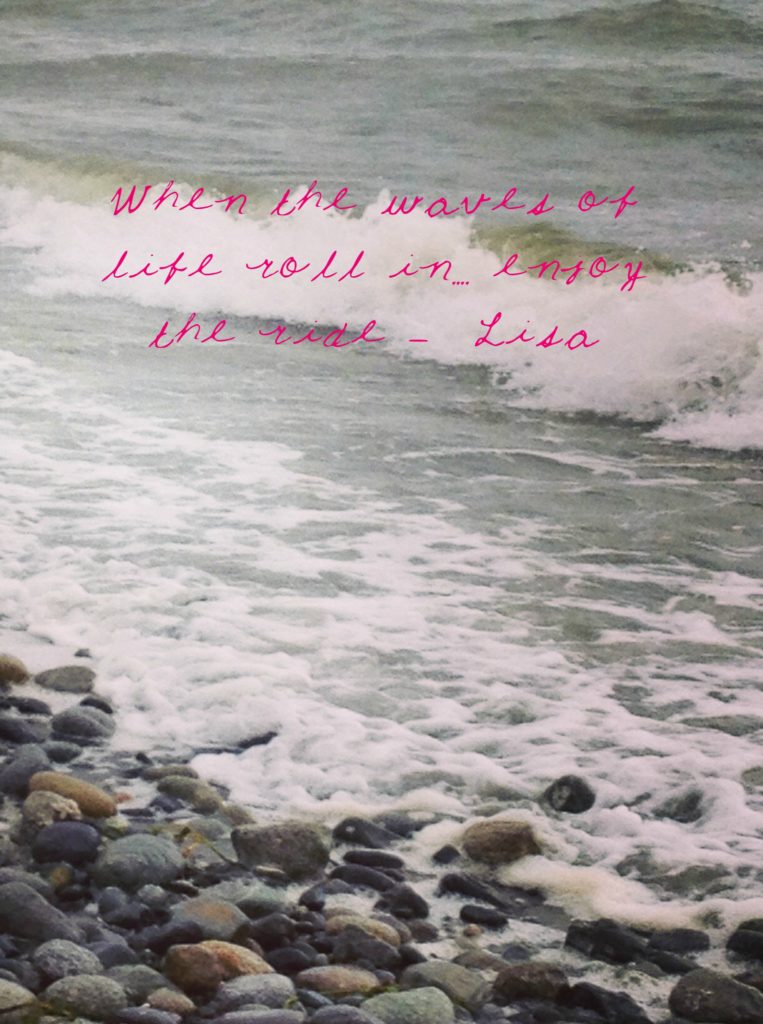 When the Waves of Life Roll In, Enjoy the Ride
Here I am in my favorite place in my favorite puffy vest, which according to this pic makes me look like I'm wearing a flotation device. I don't care. I LOVE this vest. Maybe it's the color…anyway it's helping me ride the waves.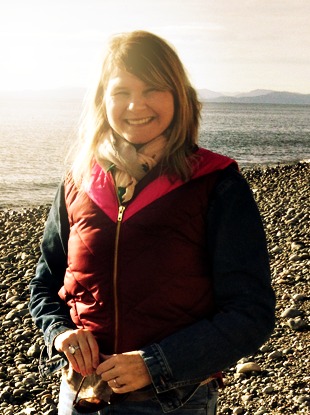 No Stone Unturned
Never mind. Back to the blog. So, we've covered everything from sex to narcissism. I've created surveys, link ups, link round-ups, guest posts, interviews, catch up over coffee, Dear Lisa and voices for compassion. Again, let me know if you'd like to see any more of the above topics or formats.
A big shout out to all of you regular reader and commenters here at the blog. It wouldn't be a blog without your voices, my friends.
Blogger Bucket List
One of the things on my bucket list is to attend a blog conference and meet all of you in person. What a party that would be! Please let me know where, when and what conference you may be attending in 2018.
A Challenge
In other news, if you are currently going through your divorce and in the early stages, you may be interested in the #DF30day or in english, the Divorce Force 30 Day Challenge. 30 days of mind and body health. The mantra?  "Get your **** together".  It's not too late to sign up. Join Divorce Force as a subscriber at their site. Watch the video and tune in each day to share your progress with others. Prizes and VISA gift cards are being awarded.
I've learned a ton over the six years here at the blog. I've learned more about my topics of choice but mostly, I've learned more about you! Big thanks to my subscribers for continuing to tune in here at my little blog.
Like this? You'll love these…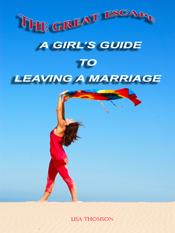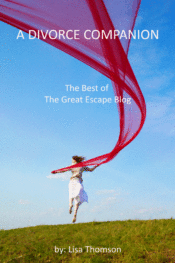 buy on Amazon.com or
Amazon.ca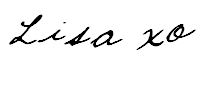 Know someone who would enjoy this post? Share it!
Related Posts: