Ever feel like this?   Words aren't necessary.  This picture is worth a thousand of them…So, have you ever felt like this?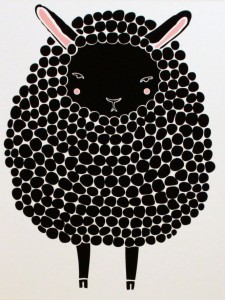 When we initiate change in our lives we can feel like the black sheep.  No matter what people say, if you feel like this some days consider it a compliment.  It takes courage to move in a different direction than everyone else.  The 'Black Sheep' shouldn't be getting such a bad wrap…
Leave a comment, I LOVE 'em!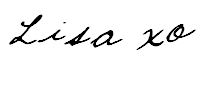 Know someone who would enjoy this post? Share it!
Related Posts: