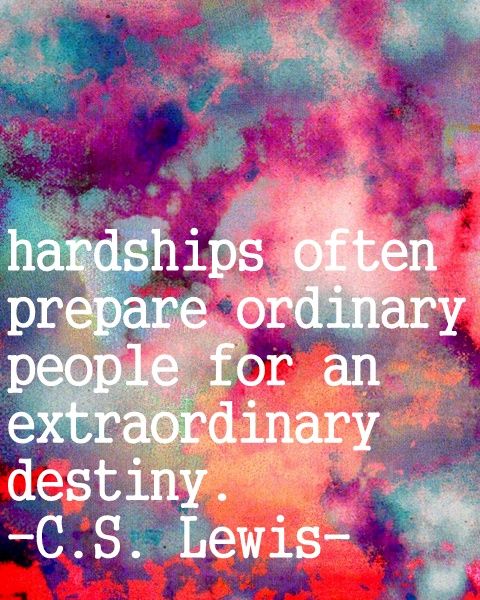 I was recently told "You are very much a daughter of destiny."
It's an interesting statement. It begs the question; Are our experiences and life-events destined or are they a result of our own decisions?
It's a little of both, do you agree? When we are faced with a 'big' decision in life, typically we mull it over for a long while before finally pulling the trigger. We don't normally make a hasty decision that we understand to have long lasting consequences. On the other hand, we are sometimes forced to make a quick decision that may have great impact. For example, let's say your spouse has a job offer in another city, clear across the country. Now, you're forced to make an important decision within a short time. Either way, our decisions large, small, hasty OR deliberate have a bearing on our future (unless we're talking about which flavor ice cream to choose).
You probably know where I'm going with this. Divorce. Yes, one of the biggest decisions a person can make with life long ramifications. Some good and some not so good. Maybe it wasn't your decision. If it wasn't yours to make does this experience fall under the destiny category?
noun
the events that will necessarily happen to a particular person or thing in the future.
"she was unable to control her own destiny"

the hidden power believed to control what will happen in the future; fate.

"he believes in destiny"

2. a predetermined course of events often held to be an irresistible power or agency

Have you ever heard someone refer to someone else's problems as their own 'fault'?

"She chose to ___________, so she deserves what she had coming." OR "Well, I guess she should have thought of that before __________."

I consider that sort of talk…kind of gossipy, victim blaming. Who are we to judge someone else's problems? Furthermore, I don't believe our problems are 100% due to our own decisions. There are too many factors involved in our life events to isolate one decision and make IT the sole cause.

I'm not saying we shouldn't take responsibility for our challenges, mistakes or decisions. We definitely need to take responsibility and mitigate damages or losses where we can. However, there are many situations that don't turn out the way we envisioned when we made that decision in good faith. Sometimes we don't even understand why things are happening. We question God or a higher power and ask why?

This is where destiny comes into the picture.

We cannot possibly understand our unfortunate events or difficulties until we've passed through them. In hindsight everything is 20/20 as they say. Once you reach that point, you couldn't imagine your life without that experience or piece of the puzzle, no matter how difficult it was. Why something happened becomes clear one day and we finally have the answer.

When shit happens or destiny calls (a nicer way to put it) we can only take control of our own reactions and do our best to make decisions we think are right for us and our future. How things turn out consist of many variables and therefore are not completely within our creations.

Have you felt the hand of destiny in your life or are you in full control of the outcome so far?

In my book, I write about an extraordinary interaction that I encountered on the beach. It was an example of the Universe giving me direction through a stranger. A conversation was exchanged that helped me make a decision I was struggling with. The conversation was about love.

This confirms my belief that life experiences and outcomes are about BOTH our decisions and destiny.

WE make it happen BUT things happen to us. We act and others REact. We suffer and then we UNDERSTAND. It's all about balance, faith, choices, action and fate…

"A person often meets his destiny on the road he took to avoid it." Jean de La Fontaine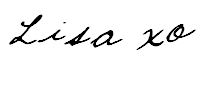 Know someone who would enjoy this post? Share it!
Related Posts: