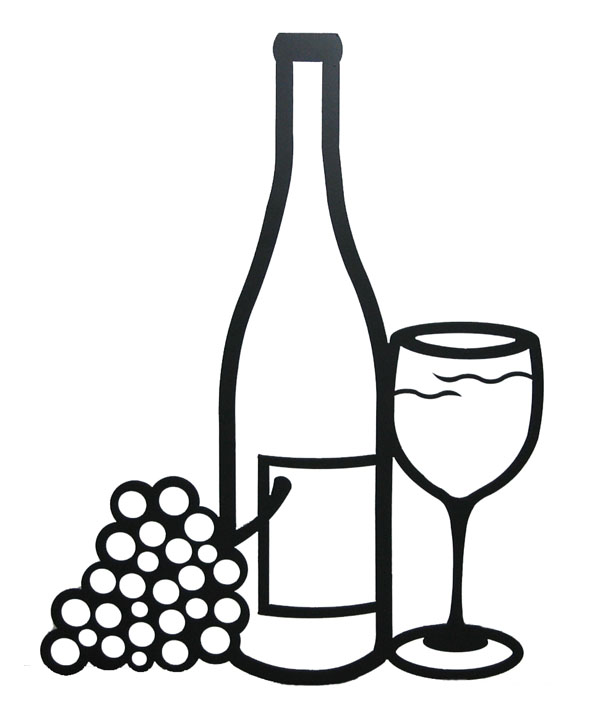 We were the couple. There I said it. It may sound kind of stuck up or righteous. But we were successful by society's standards. We had(ve) two beautiful children. We had the three bedroom, two car garage home in the 'burbs. He drove a BMW I drove a Lexus. Sick, right?
Everything looked perfect from the outside. Continue reading "The Wine Diaries-Brilliant Disguise"
Know someone who would enjoy this post? Share it!
Related Posts: