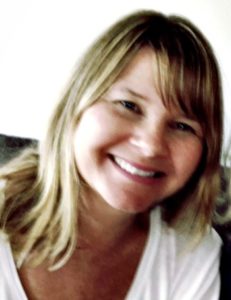 This is a genuine smile and proof positive that life after divorce can be very happy….
Are you thinking about, going through or have concluded your divorce? You've come to the right place. I share tips on divorce navigation and recovery. There's no shortage of experience…
In 2005 I made the most difficult decision of my life in deciding to end my marriage.  So began my 5 year long extrication process.  In the interim I have learned more about people, the law, parenting, love, independence and my own weaknesses than I would have ever learned in a lifetime. Thanks to the process of divorce, I have overcome my fears and become more open minded.
Are you facing one of the most difficult decisions of your life? I can help…
My book
My book  is non-fiction and written from the heart; The Great Escape; A Girl's Guide to Leaving a Marriage.  It provides practical 'how to' tips along with sharing my personal experiences.  I wrote it from the perspective of what I needed but couldn't find when I started my divorce.  It includes tips on co-parenting, budgeting, how to hire a lawyer and social changes to expect.  I hope you enjoy reading it as much as I did writing it.
The Blog
You can get a taste of my writing style by reading my blog.  To see how and why I began my blog read my original post.  I share humorous and touching stories as well as my challenges I have faced in my own divorce.  I also include lots of tips for dealing with common divorce issues. You'll notice on the menu there is also a separate blog titled The Wine Diaries.  It's my more personal blog that reads well, like a diary… I ruminate on deeper thoughts and experiences while pairing each entry with a suitable bottle of wine!
Divorce Articles
You'll notice on the menu Articles, these are longer, essay style writings about legal issues and divorce. As well, a self help article on attaining child support includes a sample affidavit to help you prepare your own.
When I found this artist, Erin Smith, her images spoke right to me. That's why you'll see (with her permission), her images throughout my site. For example, this one really….need I say more?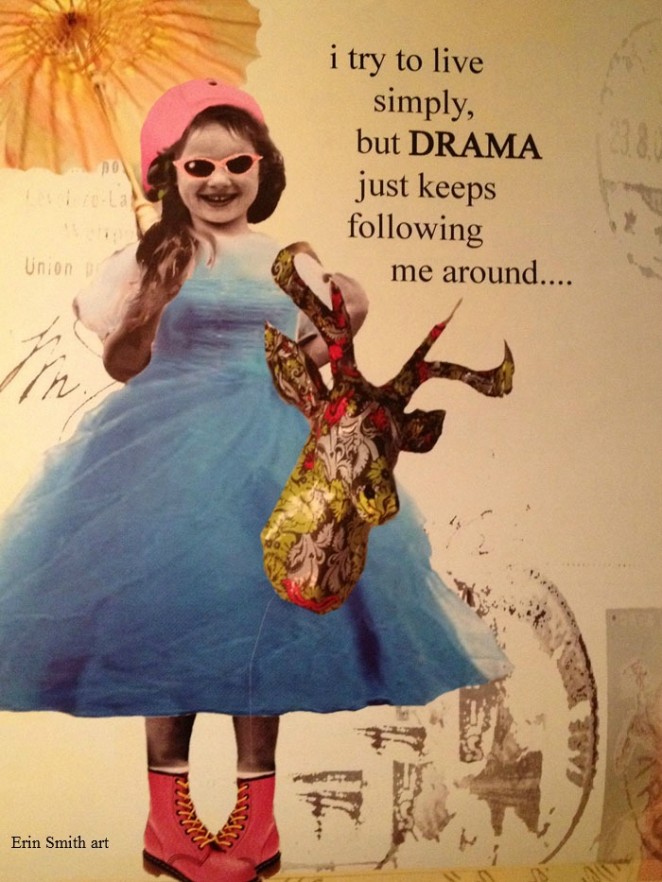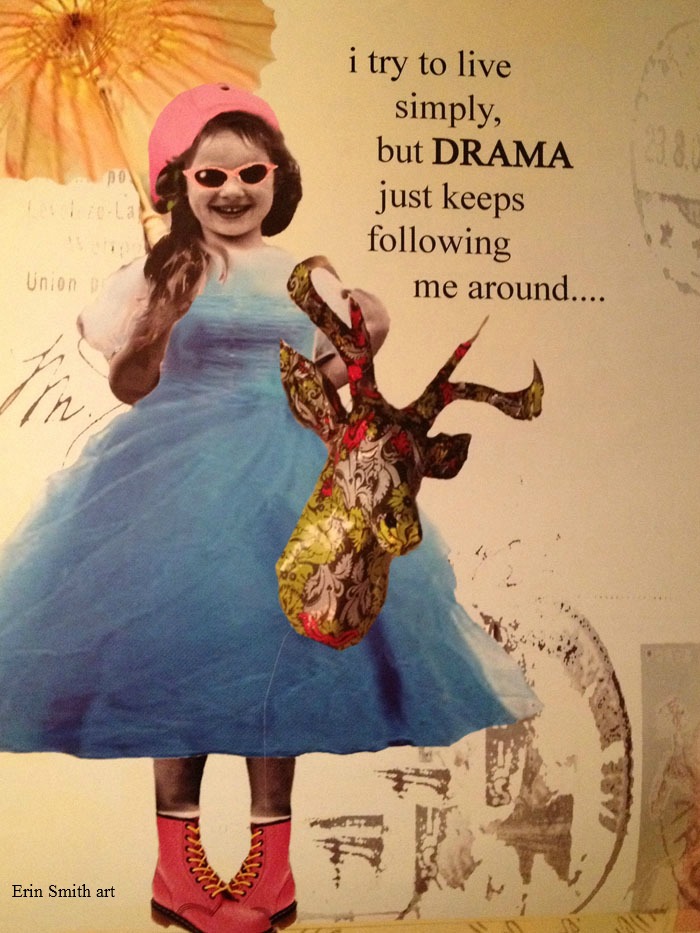 General Background
I graduated from the University of Alberta in 1990.  I was married for 18 years and was a stay at home mom after the birth of my daughter.  After my separation and trying to put my life back together, I returned to the University's 'Faculty of Extension' and pursued a certificate in Residential Interiors. I live in Vancouver, B.C. Canada, one of the most beautiful cities in the world.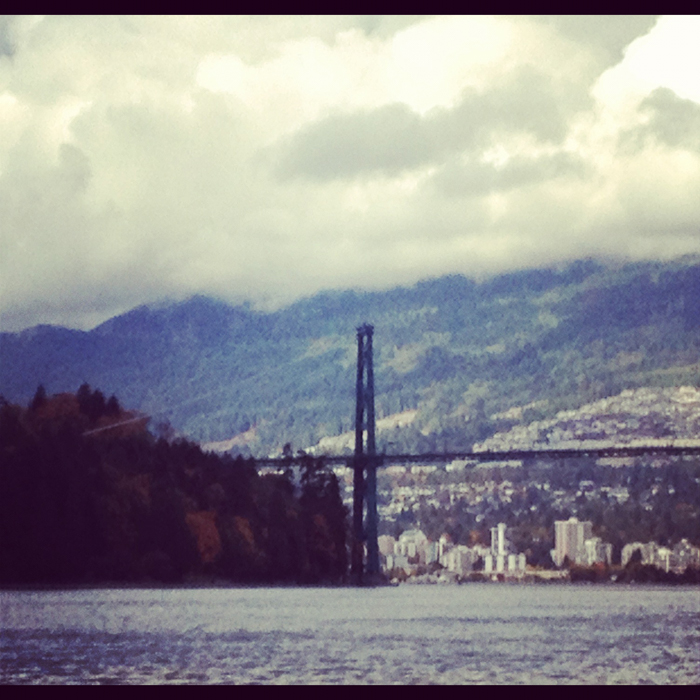 In the winter you're 20 minutes from a ski hill.  In the summer, you're 10 minutes away from a sandy beach.  I have two beautiful children who I raised in Edmonton, Alberta.
I lived on the Prairies for 22 years and I am delighted to be back by the Ocean.  I don't think there is a problem a walk on the beach (or a good book) can't ease.
My idea of a perfect Sunday:  sleeping in, painting, a hike on the beach, some writing and cooking a delicious meal. Oh, and of course enjoying a lovely glass of wine while preparing said meal.
Motto I live by: "Happiness is found in the people in your life, not the things in your life."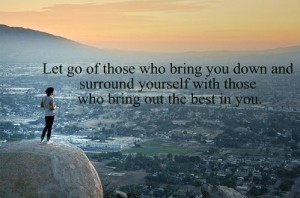 Writing Bio
I am a  Huffington Post  blogger and Featured Columnist for  Divorced Moms. I am currently in the editing phase of my soon to be released short story collection The Icing On The Cake. It's all about love; finding it, losing it and trying to figure out this complex thing we call relationships. Stay tuned for release date.
I've been interviewed around the web.  If you want to know more about me and my book check out First Wives World and this interview with CBC Radio.
 You can find me hanging out on Twitter, Pinterest, Facebook , youtube and Goodreads.  Enjoy my blog? Join the divorce support party!

To subscribe find the HELLO bar at the top of the page, provide your email (it's safe with me) and you will receive the next blog post to your inbox!
BTW, I love it when people leave me a comment.  It makes it all worthwhile for me so don't be shy and join the conversation (or start it) at bottom of the blog.  Thank you to all of my subscribers and regular readers.  I appreciate your feedback!
Sincerely,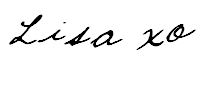 Know someone who would enjoy this post? Share it!