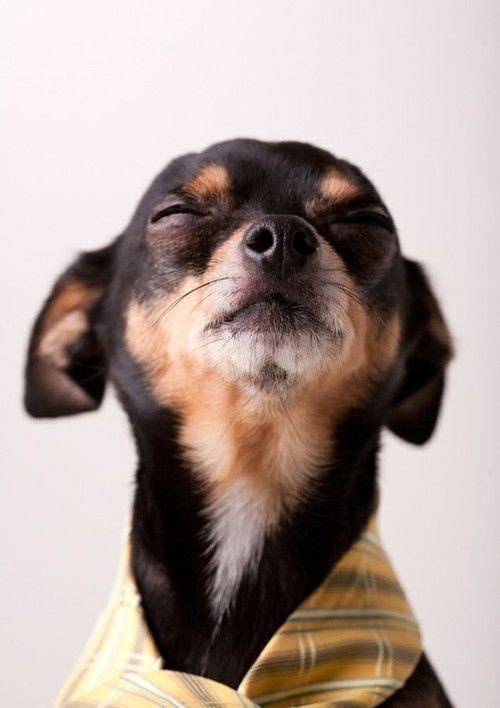 Forget the sins, let's talk about the signs. Deadly ones. Meaning if two or more of these are in your relationship then stop, drop and roll it over. In other words, stop any plans for marriage, drop any ideas about long term commitment and roll him gently out the door.
So, what are the 7 deadly signs? I've come up with some pretty obvious and some not so obvious signs that the man you're with may not be meant for you. If you're divorced and hoping for a second, long term relationship then you'll want to read on…
OR, if you're recently engaged but feeling unsure or cold feet, then this is also a must read.
7 Deadly Signs He's Not The One For You
1. He has a natural aversion to children– Need I explain this? I mean if he doesn't like children what are the chances he'll want any of his own, never mind develop affection for the children you already have. Some of these types claim they would like their own but not other people's children…ummm, 'nuff said.
2. He suffers road rage regularly-Any guy who is always angry 'behind the wheel' is displaying a propensity for anger elsewhere. We all suffer road rage once in a while and I'm not saying if a guy displays this at any time—that he's ready for the roll however, if it's consistent and ongoing then you should be concerned.
3. He was raised by wolves-He was an orphan or had a horrible upbringing. Unfortunately, these are the ones we feel bad for and have lots of sympathy but these men come with a caveat. You can't fix what's broken. Many personality disorders stem from childhood trauma, so unless he has been diligent about working on issues, these may come out in the relationship in the form of narcissistic behavior or high insecurity.
4. He freaks out about his eggs. You wouldn't think eggs, a most innocuous food, would make the list of 7 deadly signs but hear me out. If he has to have his eggs cooked perfectly and complains in restaurants about them…what else is he going to freak out about?
5. His car is precious. He complains if you shut the door 'too hard' or if your shoes are dirty when you get in. He spends inordinate amounts of time and money detailing and cleaning it. It's a car. An object…
His car didn't impress Shania and it won't impress us either.
6. He refuses to talk about sex. If he's not able to talk about it, how is it going to be part of your life now and in the future? It's always better to be with a man who is willing and enjoys talking about it and isn't self conscious about the hot topic of sex.
7. He doesn't laugh at your jokes. Ever. If he doesn't get your humor then, trust me it won't be much fun going through life without a laugh. This works both ways too. If you don't get his humor but he's hot, it won't be enough. A sense of humor is the top of the list for what people look for in a mate and also what long marrieds claim to be their secret.
Just to be clear, if your man has one of these signs, it probably isn't deadly but if you're nodding your head at almost all of them? Stop, drop and roll. While we are NOT perfect either, we should be cognizant of some deadly signs that could be portentous of a difficult or unhappy marriage.
All we really want is to find the one who is perfect for us, with all his imperfections. Are you ready to stop, drop and roll or are you on your way down the aisle?
Leave a comment, I love 'em!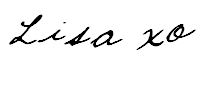 Know someone who would enjoy this post? Share it!
Related Posts: