In honor of my 50th birthday…gulp…I'm sharing my humble list of 50 things I've learned in 50 years.  Some things are funny.  Some are things you'll say "She's just figured that out now?"  Yes, I'm still figuring things out…so please have a read and a laugh.  I have a special request for you though, before you make too much fun of me, share at least one thing you've learned in the comments 🙂
50 Things I've Learned…in no particular order;

1. Turning 50 is strange because I still feel 25
2. You won't please everyone, so please yourself
3. Granny panties are underrated
4. You cannot cook brown and white rice together. Ever. Here's why:
How can you screw up making Basmati rice? Start with 1/2 cup white rice (that's all that's left in the bag) add 1/2 cup of brown to make it healthy. WRONG. Brown takes 20 mins longer to cook than white. No problem, pour out the brown into a separate pot. Kay, pick out the brown grains from the white grains (couldn't get them all). No problem. No one will notice. Place tight fitting lid on when the boiling begins. Can't find the lid to the pot. Have looked in every friggin' cabinet, even the dishwasher and washing machine. No problem. Put a pan over the pot…? Didn't work. Ordering take out later. I shouldn't cook. THE END.
Mike Vogler, Alana Taylor, Kathryn Baird and 10 others like this.
5. Be careful at MARTINI parties, if you have too many you'll tell someone off, fall on the floor and then get carried home by your friends
6. On the subject of booze; if you lick your wine glass (at the rim only, not the whole glass, silly) before sipping you won't leave a lipstick mark
7. On the subject of lipstick "Liz Taylor had it right…"
9. People are more important than 'things' (although cashmere, diamonds and silk are lovely)
10. Avoid commenting on a person's body parts; i.e. refrain from asking "did you get a boob job?" (someone asked me that not long ago)
11. During Battle, know when to throw in the towel but don't give up too soon
12. Some people you will never please. No. Matter. What.
13. Sometimes it's okay to drink the whole bottle of wine
14. Love trumps all
15. Laundry doesn't have to be complicated-put it all in the dryer, (note to self) stop obsessing over perfectly wrinkle free shirts and jeans  that  won't fade
16. A little dust is a sign of a happy home
17. A nod and a smile is sometimes the right answer
18. Your kids need a hug more than a lecture
19. True friends are the wine of life
20. Jelly fish friends, the type that sting, are better left behind
21. It isn't easy being right
22. Don't attempt a self bikini wax
23. Everyone has their own truth, even about the same event
24. Single moms and dads are some of the best parents out there
"
26. Wearing a bra that fits is like getting a boob job, but don't ask…
27. There's nothing wrong with peanut butter sandwiches for dinner on occasion
28. If you're having a bath with your lover make sure a candle doesn't fall in the water, you'll be cleaning wax off your tub for weeks
29. GRATITUDE really works
31. Promises made with the best intentions are often broken
32. The only PROMISES I make are to myself and I sometimes break those
33. A road trip with a girlfriend is good for the soul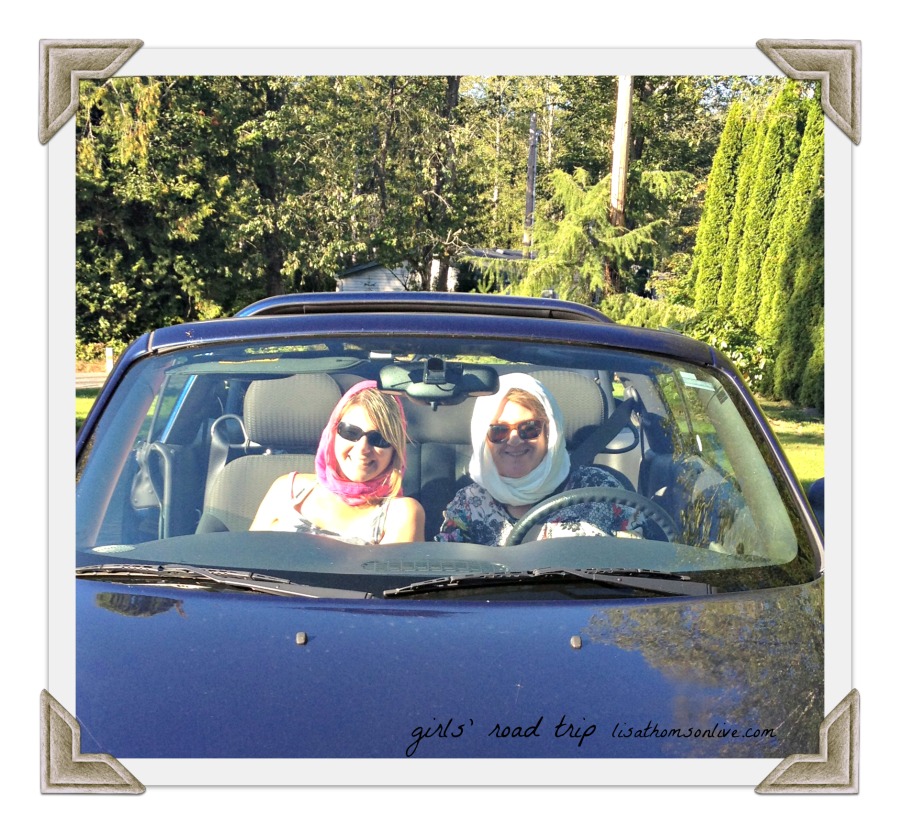 34. If you lick a frozen fire hydrant your tongue will stick, no matter what your brother says
35. I'm WORTHY and so are you
36. Everyone is facing something tough, especially after 50 years on the planet
37. Pay attention to 'signs' because if you ignore them they get bigger and more disturbing
38. If someone tells you at your wedding that your groom looked bored during the first dance, you still have time to annul the nuptials
"
40. I am the fragrant breeze of a summer's night that turns the pages of his dreams…I know this because he told me in a poem.
41. "WAITING is the mystical space between the dreaming and its coming true"-I read that somewhere.
42. When you feel like you're losing your mind, you're probably finding it.
43. We all have BEAUTY
44. "When someone shows you who they are, believe them the first time."-Maya Angelou was right
45. Sometimes a line in a movie resonates and you hear it in your mind at random moments—here's mine
[jwplayer mediaid="6224″]
Her marriage was over …
"
47. Don't take an online IQ test after drinking wine
48. Don't give anyone a back stage pass to your life
49. Lawyers don't have all the answers, sometimes you have to BE YOUR OWN ADVOCATE
50. Be the HEROINE of your own life
51. Self acceptance is a process of accepting the good, the bad and the ugly
So, tell me dear readers what have you learned? Tell me as many as you like!
Leave a comment, I love 'em! Don't miss a post…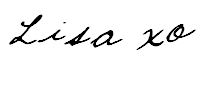 Know someone who would enjoy this post? Share it!
Related Posts: