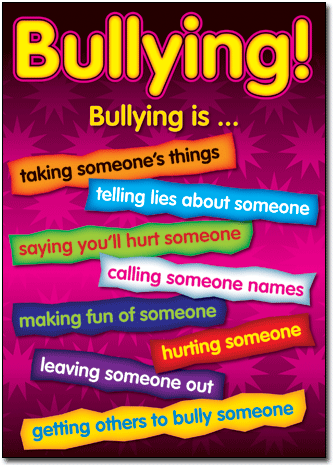 We hear about bullies on the playground.  We worry our child will get bullied at school or even worse, we worry our child will be the bully. But bullying is something that goes on throughout our lives. It doesn't end on the playground.  We can experience it in the workplace, in a relationship, in a friendship and most likely in a divorce.  Yes, there are such things as divorce bullies.
What is a Divorce Bully?
You'll know when you're being bullied by your ex.  It may be as subtle as fabricating or embellishing stories about you or it may be as obvious as making threats. A bully finds out your weaknesses or fears and plays on them.  Who knows you better than an ex spouse? Typically, bullies prey on the weakest one or the soft hearted. Their aim is to bully you out of your fair share in the marital asset division. Their aim may be strictly avenging the hurt you've caused them through rejection. Their aim may go beyond the assets. They may attempt to take away the ones you love. It's more drastic than what goes on at the playground. There's more to lose.  Sometimes the bully ex will hire a 'bully lawyer' to intimidate you.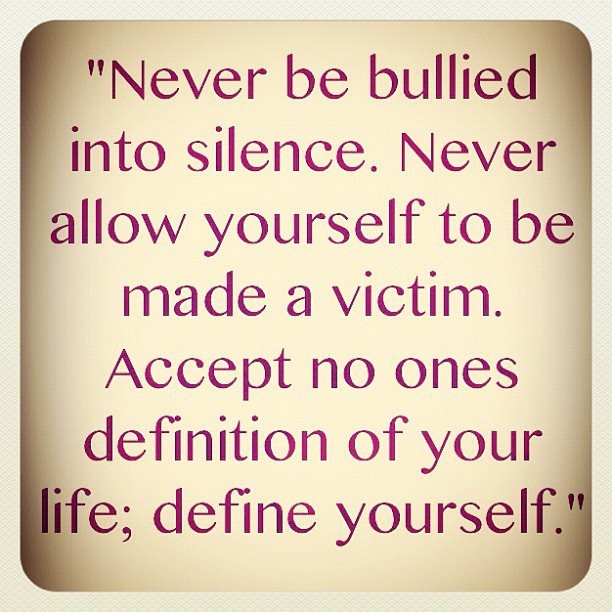 5 Tips For Handling The Divorce Bully;
 Show your strength-you have everything to lose by remaining passive so, stand up to the bully and show them you're not 'taking their crap'.
Use the bullies own tactics against them-notice how and what they're doing to get you scared and strategically use some of these tactics in reverse. It might sound counter intuitive but it will only take one or two times and BAM, the bully thinks twice before attacking you again.
Know when to ignore the bully-some of the things a bully does do not deserve a reaction.  Evaluate what is at stake and ask yourself  will matter in a year from now?…pick your battles wisely
The bully is an insecure person-Inside that mouthy, sometimes large person is a small child unsure of themselves. Remember this and you won't see them as 'scary' or intimidating.
Focus on Love instead of fear-focus on love in your life when you are fearful of the bully.  Your reactions will improve and your judgment and perspective will remain healthy. Switch on the love light and watch the fear dissipate.
BONUS TIP; always keep a record of the bully's threats or disturbing behaviors in case of having to make a police report or for court documents and ultimately for your safety.
It goes against our nature to stand up and bully back especially if we are the soft hearted and sensitive type of person.  However, the sooner we learn to stand up for ourselves the sooner the bully will go away.  Sometimes that means giving back some of what they dish out.  If that's the position you need to take it's probably for a good reason.  Either you are protecting your assets, your children or your own personal safety.  These are all important reasons to stand up to the divorce bully.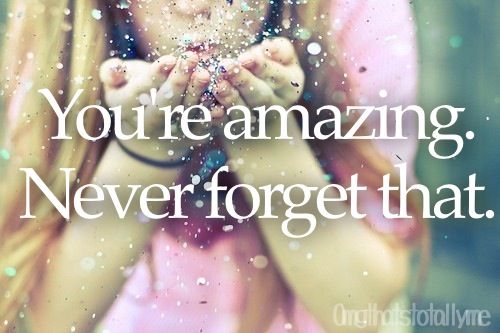 When you stand up for yourself, he'll back down.
Have you been bullied in the workplace, your divorce or in any relationship? Share your tips or thoughts.
Related Content
Managing The Narcissist    Stop Being Too Nice     Silence is Not Golden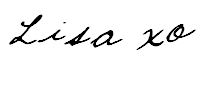 Know someone who would enjoy this post? Share it!
Related Posts: