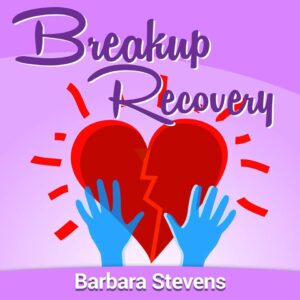 Barbara Stevens of Breakup Recovery interviewed me recently, and it is now live on itunes. She asks me on-point questions and you'll want to hear my answers as I ramble on…
Barbara Stevens is a lovely lady, passionate about helping people through their breakups. She's based out of Sydney, Australia but reaches people all over the world with her regular podcasts.
Click below to hear the interview;
EP#103 How To Get Support You Need When You Are Breaking Up with Lisa Thomson
Find out more about Breakup Recovery on facebook or listen to more podcasts to help you through your breakup or divorce here.
In addition, I'm proud to be also interviewed on D.G. Kaye's website, D.G.KayeWriter.com , where you'll find an eclectic mix of life lessons, rants of injustice, writing tips, book reviews, and featured interviews with guest authors.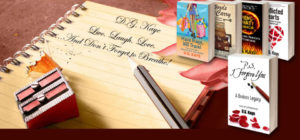 I'm answering questions about my divorce, my writing and other stuff…come on over and say hello!  D.G. is  a prolific writer and author of several non-fiction books including a memoir.  She's known to inject humor into her work whenever it's warranted. D.G.'s motto is: Live Laugh Love . . . And Don't Forget to Breathe. That's why you'll love her site and blog, too.
What are you all up to this week?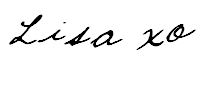 Know someone who would enjoy this post? Share it!
Related Posts: