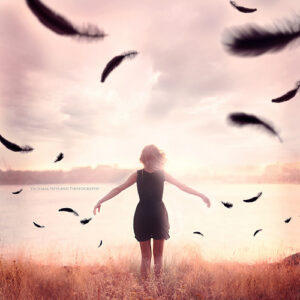 Why do moms lose  custody of their children? Furthermore, how does a mom cope when she loses custody of her children? Well, there are many reasons it can happen. Addiction, neglect or abuse would be list toppers. In those cases, it makes sense for the welfare of the children. I've read blogs written by mothers who have given up their children due to addiction. They maintain a relationship with them but they are not the custodial parent.
I don't really want to go into addiction and mothering on this post though.
There are other ways a mother can lose custody. One of them is because she is 'poor' as in she has no resources for the legal system.
Economic hardship.
I wrote about the helpless cycle a woman can get into when it comes to the legal system in the article Divorce Law-Protect or Infect?  If a woman was economically dependent on her husband while married, if she was a full time mother and staying home to raise the children…these situations lend themselves to economic hardship upon separation and divorce. On top of that, she isn't likely to have much money for legal fees.
I realize that's what alimony and spousal support are designed for. They're designed to bridge the gap until the economically dependent spouse can get back on their feet financially. Whether that's to re-educate, re-certify, or simply find an entry level job, there is no doubt that alimony and spousal support can bridge the income gap experienced by the newly separated spouse.
I'll tell you what it is NOT designed for. Alimony and spousal support are not designed to pay for legal fees. No, sir. Legal fees are the avalanche that hang over your head with every new legal bill, just waiting to dispatch and drown you. You won't be able to breathe under the debt. Meanwhile, if your ex is earning a substantial income and is inclined to fight for custody, you are at a grave disadvantage.
They can appeal. They can Appeal again, until they 'win' the children in an epic battle from hell. In fact, Gossip Girl actress, Kelly Rutherford's story is the perfect example of an epic child custody battle. She lost and we've seen her pain publicly. She's been in the news with each new appeal. She has(d) money, too but again, will there be any left when it's all said and done? Apparently she is currently faced with bankruptcy.
Back to us regular moms, though. It can happen to anyone. A woman can easily fall victim to the legal system. When it's over she has lost control. Most importantly, she has lost custody of her children. Of course, this doesn't mean she has lost them altogether but it is devastating. She has lost her most important role: Motherhood.
How does she deal with such a loss?
Someone contacted me not long ago asking if I knew of any support groups (on-line) for non-custodial mothers. I was at a loss. I didn't know of a single group. I could think of many general divorce support groups for women but not specifically non-custodial moms. It made me realize they are (hopefully) a minority in the divorce world but certainly in need of some specialized support. It's like the upside down, backwards result of divorce.
Ignore the judgers, they know nothing of your struggle.
Being a non-custodial mom goes against societal norms and with that comes judgment. First thought may be what did she do to lose her kids? Meanwhile, she did nothing. She ran out of money. Forget the judgers. Don't feel the need to explain your situation because someone asks. It's none of their business. Choose who you want to share your story with carefully.
Be the best mom you can possibly be.
Take part in everything you can possibly be involved in with your children. School activities, sports, recitals, doctor/dental appointments—all that stuff. Take the exciting events with the mundane. Show up. Don't give up.The continuity of this will make a big difference in the long run.
Take back control.
How? Start with the little things (see above). One of the biggest things we lose as moms during divorce  is 'control'. That may be control of money, decisions regarding the children, time with the children and lastly, what the children do when they're away from you. It's all out of our control.
Instead of focusing on this loss, take control of the things you can. For example, control things in your own life first. Your surroundings, your work, your hobbies…this will give you more power. The more powerful you feel, the more confident you will be and this will lead to positive decision making.
Become a legal advocate for yourself.
You would be surprised how much you can do yourself, legally speaking.  For example, I have written an article titled Deadbeat 911, on how to get your child support as a self represented litigant. I've attached legal forms that are filled out as an example.
You may not qualify for legal aid but there are legal experts at courthouses that help self represented persons on various legal matters, often in family law. They are called 'duty counsels' here in Canada but I'm sure there are similar lawyers in U.S. and U.K.
Another way to do this is to find a lawyer who is willing to review your work before you file it and basically work with you on a limited scope. This will also save you thousands of dollars.
I think everyone should have the ability to file an application in court. Why? Because having the knowledge and confidence to deal with certain legal issues on your own is a powerful tool when dealing with an ex who has unlimited monetary resources. It's the ideal time to attain necessary knowledge and experience in order to avoid being completely victimized.
You don't have to be powerless to the legal system.
Be the best version of you.
Although it may sound counter-intuitive, having less time with your kids is an opportunity. It means you have more time for yourself. That's something that we're not accustomed to. It can take some getting used to if you were a full-time SAHM (stay at home mom).
There is hope.
It will be painful and lonely at first but if you take a positive view, it will be the beginning a beautiful friendship—with yourself. This will allow you to be an even better mom. You 3.0. So, now is the time to learn something new, be open to meeting new people, or re-discover your passions.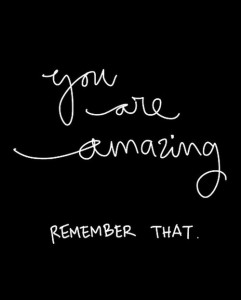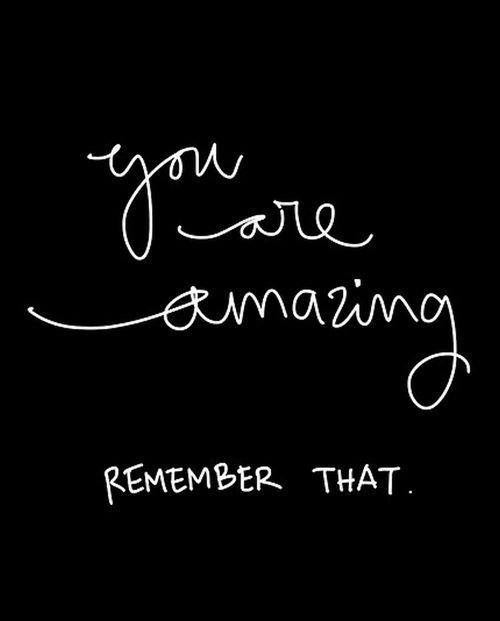 Losing custody of her children is the most painful experience a mother can have. Not only is it like losing a limb (or 2 or 3) but it goes against societal norms of motherhood, often making the non-custodial mom feel like an outcast.
Furthermore, in situations where a mom has been railroaded by a litigious ex with lots of money, it's even more frustrating. In spite of it all though, we have to focus on what we can control. We're still mothers whether our kids are at dad's or with us. We can also take some legal control to a certain extent, easing our financial burden as well as giving us some power and control over our situation.
Focus on the time you do have with your kids.
Always be there for them.
You will always be their mother no matter how close or how far.
Above all else, be good to yourself because you are worthy.
Do you know or are you a non-custodial mom? Please add your thoughts…
Like what you're reading? You'll love the BOOK.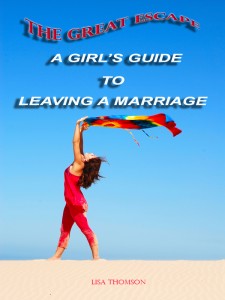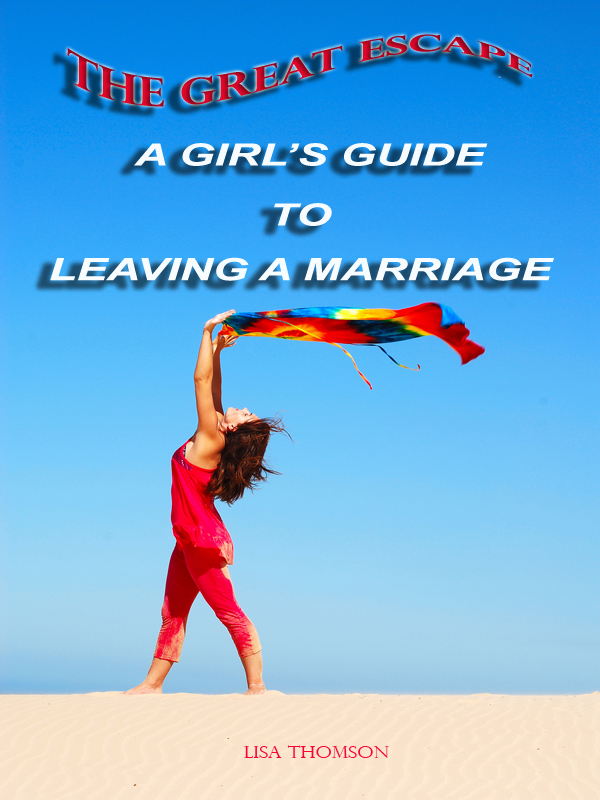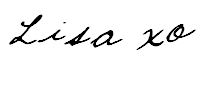 Know someone who would enjoy this post? Share it!
Related Posts: