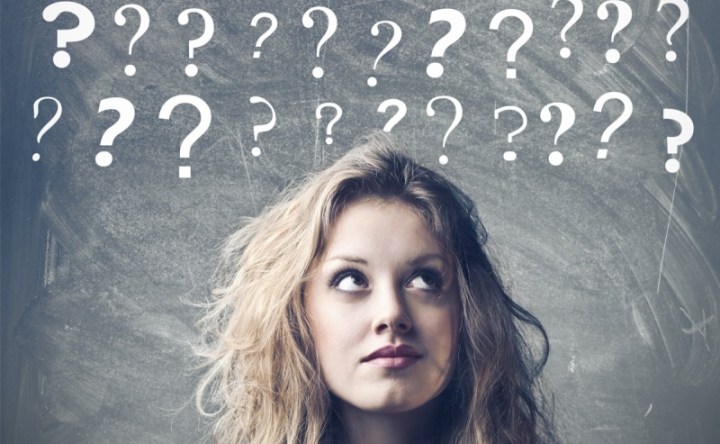 Who's that girl? They whisper as you walk away. "I used to know her when…" Reluctant to look you in the eye, they'll watch you walk away. Their eyes burn your back. Talking to one another in hushed tones, they lean together conspiratorially. You would smile and say hello if only they would acknowledge you. Even so, you walk away with your head held high. I remember you, too you think to yourself.
You are free of their rules now. The girl you used to be was held by those traditions, customs, habits and beliefs. You're no longer bound by them, their things or their hang ups. This freedom is threatening though. People are uncomfortable with it. They're uncomfortable with you being out of reach.
Incidentally, what they criticized about you while inside the circle, is now ten fold since you've left. "You're not the same person…" will be ringing in your ears.
If you've experienced this post divorce, chances are you've begun your metamorphosis.
But even though a big part of you has changed, inside your heart is exactly the same. It doesn't miss a beat. It knows the people who accept you just the way you are, whether you're transformed or unchanging. How could you not change? Your life has been turned on its head. Sink or swim. Immediate change is necessary.
One of those changes is taking less shit or no shit from anyone. Why would you? No one should be restricted by other people's ideas, traditions or customs. We have our own, which may be new ones, that we must live by.
Divorce—or the big divide, truly exposes this reality. After all, if the institution of marriage itself is being rejected how could we not question those blind beliefs attached to it? How could we fail to question things just because that's the way we've always done it (tradition) without a damn thought to 'why' or what it means to us.
One of the challenges toward the end of my marriage, or maybe it was the middle, is I couldn't seem to keep up with the Jones's. No matter how I tried, I often failed on some level. Let me tell you, nothing was above scrutiny. The gifts exchanged, the meals cooked, the wine chosen, the parties attended (or not), the friends chosen…these were all judged rather harshly. Eventually, I realized this endless cycle of scrutiny would undo me and was taking up my precious time. Time is a finite resource you know. This is not to say there were not wonderful moments spent on this merry go round. I learned from these people. In the end though, it was obvious that I couldn't live up to their standards. I couldn't live up to the traditions, customs, habits or beliefs in this circle. Yes, I felt their eyes burning my back when I walked away.
So began my transformation.
I had to re-learn what was important to me. I had to take stock of my life and every element of it. I had to get back to basics on a basic budget. For example, I had to learn that 'cheap' and 'inexpensive' were not bad things and didn't make me less of a person. I learned to value people over things, love over acceptance. I was cognizant that I wanted that message sent to my children. The only way I knew how to do that was to be it. To live it myself.
Who's that girl? She's exactly the same but different.
Now, when I say metamorphosis I'm referring more to the internal change. However, many women (and men) transform on the outside as well. It can feel empowering to change physically because sometimes the outside or physical doesn't match the inside. So we slowly make changes; hair color, style, clothing, makeovers, eating habits, exercise habits…all of these things are open to change. New customs and traditions are being made by you and that may include a lifestyle overhaul. Who's that girl? they'll be asking when you knock 'em out at the next school function.
I don't know why we wait for a divorce to take stock of our internal happiness but that seems to be the way it works. A major change will cause changes everywhere in our life. Regrettably, we may have to let go of  marital friends. Whether you've found new friends or reconnected with old ones, hopefully those people 'get' you and support the changes you're making.
This is the positive side of divorce; your chance to change.
The song to go with…
What did you change post divorce? Were your changes physical or internal or both?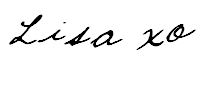 Know someone who would enjoy this post? Share it!
Related Posts: