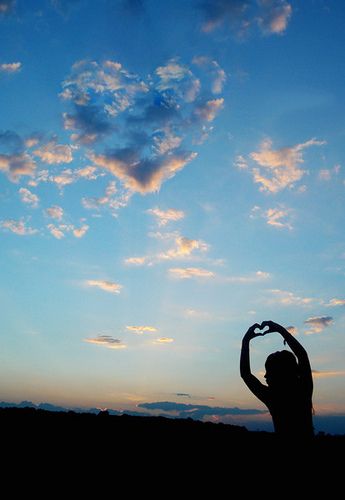 What's love got to do with it? Everything. Without it, a marriage will wilt like a plant without water. Unfortunately, people think of extreme reasons for divorce like abuse, cheating or stealing. They forget to look at the obvious. It always comes down to love or the absence of it.
LOVE. It's a simple four letter word but it's often misunderstood.
What is love to you and what is it to your spouse?
That answer is often different and that's why it isn't always enough to say, I must be in love OR you must love me because _______ (fill in the blank).For example, maybe your spouse's idea of love is buying you material things. Maybe his idea of love is trying to improve you or having you by his side 24/7. You can see where I'm going here…
We all have very different ideas of what love is and some ideas are unhealthy.
So, yes love has everything to do with it.
Let's take a look at the opposite of love, first before we examine this all encompassing word with so many meanings. Most people think the opposite of love is hate. It isn't that. Not at all.
The opposite of love is indifference or apathy.
Can you be in a relationship or marriage where there is apathy? No, because no matter how much you try to please, make things 'right', correct wrongs, be perfect—it won't be enough if the other person is indifferent.
Love is everything. Without it, a marriage won't last. With it, all the little things are right—without even trying.
Why am I writing about this? Because like gratitude, love is never out of style. It's an important ingredient to any relationship yet hardly an acknowledged excuse for divorce when it's absent. Love gets ignored and relegated as unimportant in a marriage. How many times have you heard someone say "They just gave up." or "Marriage is hard work." Really? In my experience when you're with the right person, it is NOT 'hard work'.
Truth is, if your marriage is a loveless contract even if it didn't necessarily start out that way, it's bound to end. If we are married to someone who has a totally different idea of love or who is indifferent to ours, then why should we be surprised to find there isn't enough love to make it last? In spite of this insidious cause of divorce we rarely are asked if we fell out of love. Instead, we are asked whether he cheated.
Never mind that some say love is for dreamers and poets. No, love is for everyone and to live without it is like a flower without sunlight.
"I can say with great certainty and absolute honesty that I did not know what love was until I knew what love was not."-anonymous
A healthy love should include but is not limited to;
-non judgment
-generosity
-consideration
-unselfish
-kind words
-a heart
-small gestures
-no jealousy
-small sacrifice
-patience
Of course, we are not perfect and love is not perfect either. It's a messy thing that can hurt and wound. We aren't always above jealousy, judgment and selfishness because we're human but if we're never above it? Then love is missing.
No one says it better than Ronnie Cammareri in one of my favorite movies, Moonstruck
"…I love you. Not like they told you love is, and I didn't know this either, but love don't make things nice – it ruins everything. It breaks your heart. It makes things a mess. We aren't here to make things perfect. The snowflakes are perfect. The stars are perfect. Not us. Not us!"  -Moonstruck
So, how about this? Give yourself permission to dream of love, to love yourself because this applies to the relationship you have with yourself, too. That's where it begins, self acceptance. Caring for yourself and not being indifferent or apathetic to your own wants, needs, desires…don't think for a second that you have to endure a loveless relationship because he (she) doesn't cheat, abuse or steal from you. Neglect is just as damaging as those obvious, socially acceptable reasons for divorce.
After you figure that out, the rest will come. Build it (your self love) and they will come.
What do you think? Can you define love or is it too broad a concept? What did I miss on my list?
Loved this post? You'll love the book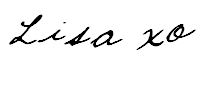 Know someone who would enjoy this post? Share it!
Related Posts: