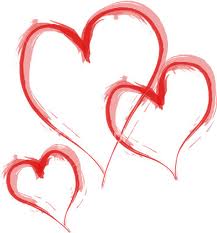 Forget about Cupid.  That's easy if you're currently navigating a divorce.  Replace Cupid with a cause.  Join One Billion Rising, a movement started by Eve Ensler of the Vagina Monologues fame.  She began this movement 15 years ago to raise awareness about violence against women. I only learned about it this year, I'm ashamed to admit.  The One Billion comes from the statistic that one billion women around the world will suffer from violence in their lifetime.  Isn't that disturbing? Tens of thousands of dance parties, rallies and performances in more than 170 countries will take place on February 14th.  If you would like to participate visit the website OneBillionRising.org to find a rally or dance party in your city.  Also, Anne Hathaway has designed a tank top in honor of the cause.  You can order her tank top here.
Happy Dancy, V Day, ladies! Hats off to everyone who will take a moment to dance for the victims world wide.  Here is my song choice. You can return here and click and dance on the 14th.
So I couldn't decide between Cyndi Lauper's classic and now retro; Girls Just Wanna Have Fun or Pink's FunHouse.  I posted both for you.
[jwplayer mediaid="3168″]
[jwplayer mediaid="3170″]
I love Pink's energy in this video. Don't you just want to drive off on a Harley?
Did you know you can subscribe to my blog? I LOVE getting new subscribers and all you have to do is sign up here and you'll get my divorce support, tips and the odd ranting right to your in-box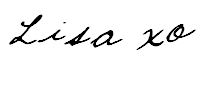 Know someone who would enjoy this post? Share it!
Related Posts: