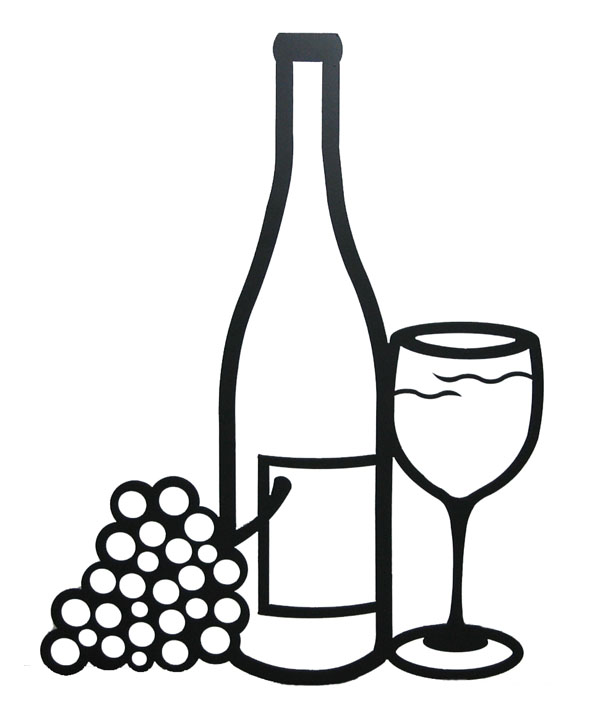 I sat in the middle of the kitchen on a pop up chair. The one I normally took to my daughter's soccer games.  I hadn't even moved my things in yet but this empty house was mine.
I had left my marital home earlier that day.  I took the espresso machine with me even though I was going to leave it with my husband. In a last moment of frustration I walked back into my dream kitchen and unplugged the clunky coffee machine and cradled it in my arm.  Why? Because he had already begun the nasty remarks and although I had the best of intentions, he could foul my temper with his sarcasm. My parting words were something about "the mirror" and "love".
So, here I was with a small overnight bag full of clothing and amenities to last me a week. I purchased and had delivered my new Queen size bed. Lucky for me, it was ready for me to sleep in and that was the only piece of furniture in my newly purchased, modest home besides the folding chair I sat in.
I took ownership the day before so the refrigerator although empty, was humming.  The telephone line was up and running with my newly assigned phone number. Although it wasn't ringing, it was a small comfort seeing it on the kitchen counter.  After 19 years it was necessary for me to remember 7 new digits, not to mention a new mailing address, including a new postal code. It was the first time I felt truly free in almost 20 years.
It was delightful. It was frightening. It was guilt ridden and lonely. I was alone. My dream was sweetly shattered. As a friend of mine had said just that week "The fairytale didn't come true, hey?".
I had arranged to pick up the kids for dinner. We went to the local pizza house and it was Saturday night and buzzing with people and families.  My kids and I were seated at a booth and sitting across from them I tried to put on a brave face. Even though we had the family talk weeks prior to this day, they looked a little shell shocked. I almost lost my appetite looking at their once innocent faces that now were forced to solve mysteries they had no business concerning themselves with.
It was my fault. It was my idea as their father stated and embedded in their young minds.
So, here we were will it be Pepperoni, Hawaiian or Vegetarian? Will it be okay?
There's so much that goes unsaid when you sit at a Pizza House with your children, the day you left their father.  So much you want to say but words aren't enough.  I wish we could eat pizza like we used to in this very booth, without a care in the world except for our appetites. But when it comes to family breaking down and dreams shattering, there's only so much pizza and words that will quell the fear of the soon to be broken. The breaking.
I want to explain that when things break they hurt but they get put back together in a better way. Some pieces are missing, some are chipped but eventually they are even stronger. Maybe not today or tomorrow but eventually. "It will be better in time" I would say except children don't, nor should they understand these anecdotes.
Our appetites were suppressed by our hearts breaking but we nibbled on what we could. While the silence was deafening in the bustling pizza joint, I realized my time was up.  My heart was in my throat as I 'dropped the kids off' at their home. What kind of mother drops her kids off at home? Not a good one, I thought. A divorced one…a small voice said.
I'm back in my pop up chair, in my empty kitchen save for an outdated espresso machine. It still works. It's not broken. I still work, too. I'm far from broken although I will feel split in a million pieces in the days to come. I will pick up the pieces of my sweet shattered dream, one day at a time. I can do this.
I was frightened. I was delighted and guilt ridden. I was lonely and happy to be alone. It was the first day of my official divorce and the rest of my life, as my beloved Grandmother used to say.
Sitting here, in this empty house on a pop up chair was the beginning of my successful emancipation, as it would turn out. My dream shattered but it shattered sweetly. Sometimes you have to break things to make them right.
Did you ever have to make a change in your life that scared the hell out of you? What have you broken to make it better?
Enjoy with The Dreaming Tree's Everyday White-"Blended from select aromatic varietals that thrive in the central coast vineyards of Monterey County, Everyday is perfect as a sipping wine and it also goes well with spicy foods." – Steve Reeder, winemaker
Join the party & sign up today…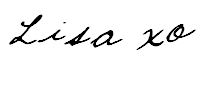 Know someone who would enjoy this post? Share it!
Related Posts: