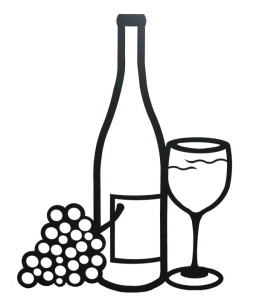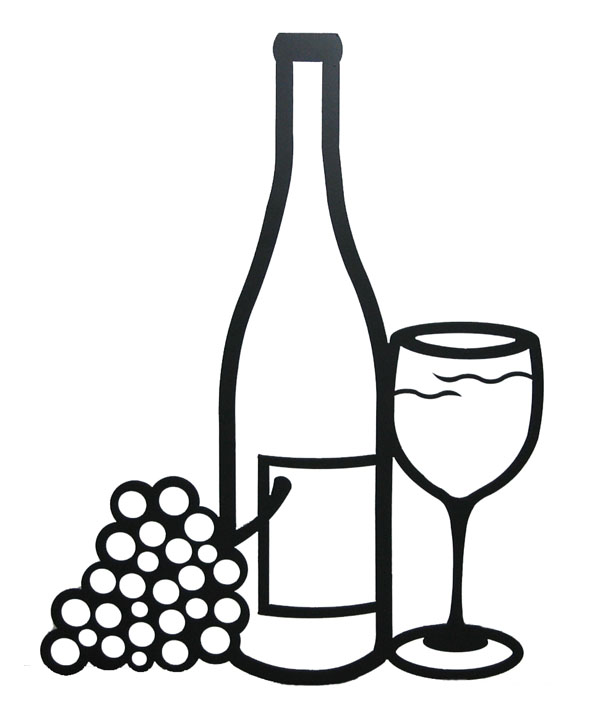 It's going we can all agree on that. But how is it going—hot, breezy, sweet, lazy, painful, cool, flashing, sweaty, fast and crazy? The hourglass is glued to the table, the sand trickling through, going, going—gone.
I'm sitting with my toes in the water, sun blazing on my head, the seagulls squawk and dip. I have a summer flashback.  I have a lot of those lately. Why? I guess because I don't have a spotless mind. Instead, I have a head full of memories most of them random.
My kids are little and the sprinkler is spraying in the backyard. The squealing and laughter a distant yet familiar sound. The dog chases them. The neighbor kids are over, too and everyone's feet are covered in blades of grass. Dripping wet. Watch out for the dog poop! I shout.
I suppose it's a normal process of motherhood. When they're grown and gone you still keep your memories tucked away in a corner of your mind only to surface unbidden by scents, sounds or seasons.
I know I should enjoy the quiet solitude, the peace. There are no more But whyyyyy's and Pleeeeaaazzzze, Mom's.  No more hot, sweaty heads out of breath and running. No more melting popsicles and gooey marshmallows on a stick. I should be delighted at the time I have to myself. Ah, the peace and quiet. I can finally read a whole chapter of a book uninterrupted.
I know I should be grateful—thanks for the memories and I'm so glad we had this time together and such. I remember people, strangers saying to me back in those days "enjoy them now, they grow up fast" with a knowing smile. It's happened. Those days seemed like forever but they did come to an end.
I know what you're going to say—that I can make new memories. You're right. We do that too and one day these will be the good old days and we'll say remember when…? But nothing compares to the little voices, hands and feet.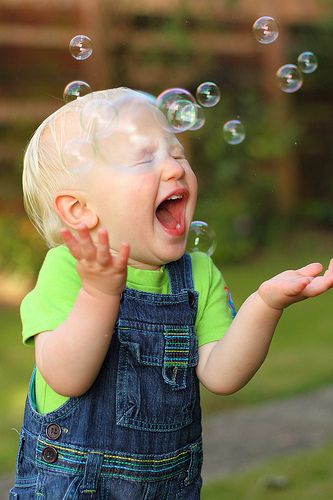 I push my son on the swing. Higher, he says. Again.
Again.
Push. It's summer and we're playing.  It's hot and I can't catch my breath.

He rides high and squeals, his little feet flailing forward and back. My life flailing forward and back. Swinging along to the rhythm of the 'under duck'.

The backyard sprinkler sprays everywhere. Thank god for the water. It made us mad and we screamed out in protest when it hit us with its ruthless chill. Yet we were grateful for its reach. Our relief was immense.
Should we pitch a tent? Four strong winds to hold us in a nylon so thin. The stars above with their promising sparkle, a life beyond us. Cool twinkling light. Back and forth. His small hands showing me the stars. Higher, he says.
Oh, how I miss it. You.
Today, it's hot. I wear a tank top and shorts showing my every scar and dimple of life. Here I am.
Again. The echo of laughter and feet running through. The sun is hot but there's always a cold spot right in the space that's empty. The summer breeze blows again. Again.
I flash back. I remember you. Summer is going. Summer is gone.
The long days pass slow but the weeks move fast. For as quick as the berries ripen, they are gone. We may make new summer memories but we can't help but keep the past ones in a deep corner of our minds. Maybe they keep us. Up they pop at a random sound, scent or season. Summer anniversaries of the heart come up like an unexpected breeze. The eternal emotions of a spotted mind…
Run through the sprinkler, dip your toes in the water, push the swing, listen to the squeals and laughter, pitch a tent and finally savor the berries, for they'll be gone before you know it. The hourglass is trickling…
WINE: Pair with California's Barefoot White; a refreshing summer sipper
How's your summer going? Do you experience random, summer flashbacks or do you live in the moment?
p.s. the 'spotless mind' reference is to the film Eternal Sunshine Of The Spotless Mind.
Don't miss another post, sign up using the Hello Bar.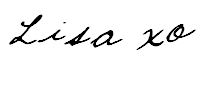 Know someone who would enjoy this post? Share it!
Related Posts: