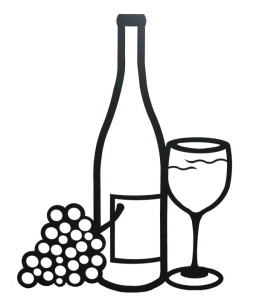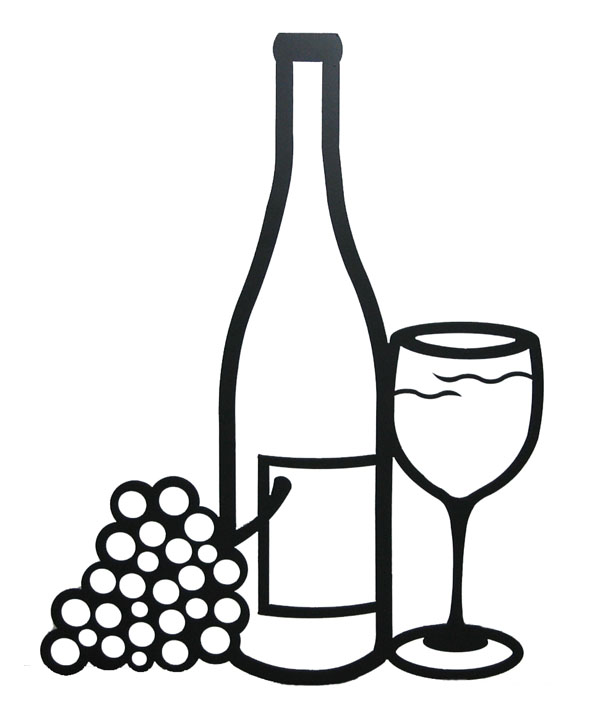 I used to get strange looks sometimes, usually after I said something without my filter in place. I would quickly retract and think about putting my filter on before speaking. I would edit myself for approval. That was a long time ago, when I was much older.
As a new wife, I utilized my social graces but I couldn't ever tame my inner animal. I always spoke from my heart. My genuine personality was too much for superficial people. They tried to dim my shine. How? By giving me that look, by not engaging in an honest conversation, by turning away from my smile.
The clammy handshake and canapé should have tipped me off. There was little of substance here.
When my marriage ended, I was told in no uncertain terms, by an acquaintance, that 'people' were talking about me. I had shaken up the very fabric of my marital social world.
Interesting.
Although I felt a little awkward in the moment, thinking back I'm proud of it. I'm proud I took a chance and made the change. I escaped my cage, so to speak. I gave them something to talk about.
I'm a wild animal who isn't meant for a cage. I'm crazy. I'm intuitive. I listen to my heart. I love to dance and sing. I tell the truth. I don't always follow the rules.
Speaking of rules, my literary agent called me the other day. I told him about my short story collection and he asked how many words I have written. When I told him, he informed me that a short story collection has to be at least 50,000 words. But the words are meaningless if they make no sense or have no finesse. I'll know when my short story collection is complete and it won't be by counting words. Who set this rule anyway? Did I mention some rules are meant to be broken? The literary and publishing world have changed immensely. The author has gained more power and self expression is avant-garde. Of course, we still need professional editing but that's not the same as editing for approval.
Freedom to think, speak and be is what I require to thrive. Who doesn't? If you edit or cage me I won't stay long.
I don't seek to hurt anyone. I don't try to sting with the truth. But I won't stifle mine to spare someone else's.
I hope that shines in my writing.
I've been told I'm heartless yet I wear my heart on my sleeve. My sweetness has been mistaken for weakness. Yet, I bite back. If I disagree with you and it's something that matters to me, I'm going to tell you. You may not like it. You may not like me.
Yet, I won't be caged. I won't self edit.
I used to be more inclined to do as I was told. I remember one of my first bosses telling me not to 'burn any bridges', remember where you came from she said. It shook me a little. It took away my confidence in my decision to take a full time position elsewhere. She said those words as a warning. I used to listen to that nonsense. Today, if someone said that to me I'd be inclined to answer with something like this; "I'll decide to burn the bridge depending who's on the other side." I won't stay in one place to simply maintain someone's comfort. Not anymore.
I won't self edit for anyone's approval—anymore.
I have one more anecdote. Have you ever met someone who likes to make sarcastic remarks at your expense?
I remember my first painting instructor. I was in my mid-thirties and taking night classes at the University. His name was Les and he had an uncanny ability to say 'ass-holey' things. He was reviewing my work (which is kind of like an exam) and deciding whether I had sufficient skill to continue in the program. In that meeting I told him how much I wanted to commit to my art. I was going to try to make it a priority. You know what he said to me? "I feel sorry for your family." His casual yet cutting words made me re-think my passion for art. Why did he feel sorry for my family? Was he suggesting that I couldn't possibly have both art and a family? Les had a knack for shaking his student's confidence. He did it to many of the students, I observed. I told a friend who was practically in tears after meeting with him, not to listen to his Bull shit.  She was super talented, too. That's when I knew—he was stealing his student's shine by putting them down. He was keeping his students in a cage. Don't let the animals out because they may not listen to your instructions.
It's a good thing I stopped trying to get his approval.
The thing is the world is full of Les' who want to tame, cage or edit you. Their careless critiques and cutting words lead to unnecessary self editing…which leads to destroying what makes us unique.
But I won't be caged. I won't self edit. How about you?
I'm much younger now but I still wear my heart on my sleeve. I am sweet but strong. I'm an animal. I can't be tamed. I'm not looking for approval anymore. I use my filter sparingly and I don't mind the 'looks' I get. I leave it off to write. I leave it off to be me.
That said, I hope you like me…as in the words of Sally Field "You like me! You really like me…" In her defense, she had probably just eaten a canape and shaken many clammy hands.
Do you self edit or use a filter too often? Or are you a free, un-caged animal?
Like what you're reading? You may want to check out the book: ebook on Amazon or paperback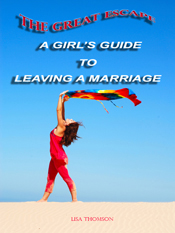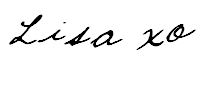 Know someone who would enjoy this post? Share it!
Related Posts: