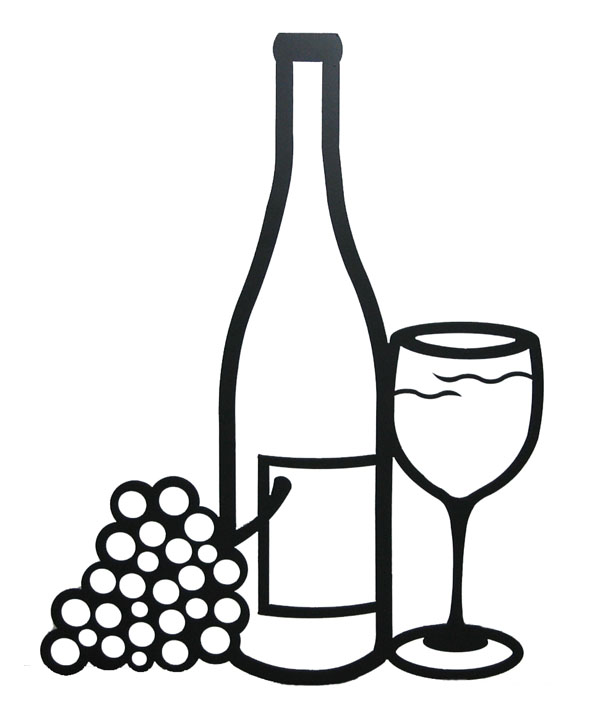 "Christmas time is here…beauty everywhere…" the classic Christmas carol from a Charlie Brown Christmas always takes me back to my childhood.  I remember my Grade 1 Christmas concert. It was my very first experience on a stage. My nose bled right before we walked on stage. The teacher told me it happened because I was so excited.
We sang "Oh Tannenbaum". Our grade 1 class practiced for what seemed like months but it was probably only a week or two. I wondered why we couldn't just sing Oh Christmas Tree instead. I mean that was the song I knew all the words to…not Oh Tannenbaum.
I asked Santa that year for a red wagon. I wanted one so bad I dreamed of it. I fantasized about putting all of my friends (stuffed animals) in  it and taking them out for a walk to the park. I might even be able to talk my older brother into pulling me in it.  It would certainly be less scary than riding on his handle bars, down hill. That was frightening. Next time we had to go somewhere and he had to begrudgingly take me he could pull me in the wagon. I wouldn't bother anybody. Most importantly, we wouldn't be speeding and I could get out in case of an emergency.
I didn't get that red wagon. I was heartbroken when I found an ugly doll under the tree. She had a pull string, granny glasses and a blue polka dot outfit. She was scarier than riding on my brother's handlebars. What was I going to do with this doll? I wondered. I don't play with dolls. Never.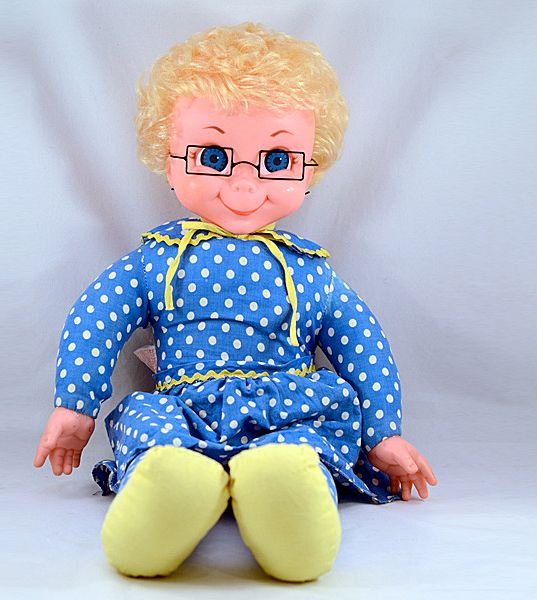 I clearly asked Santa for a red wagon. He obviously didn't hear me. Either that or I was really bad this year.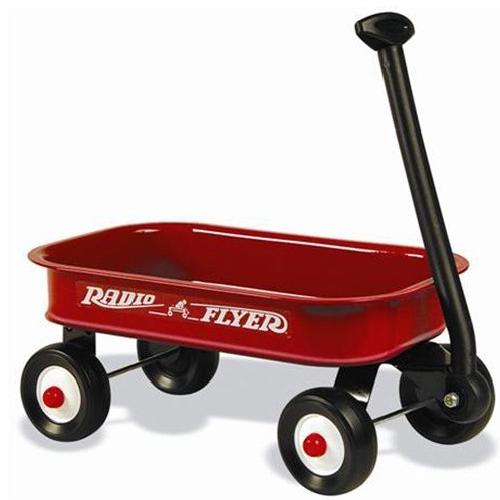 Mrs. Beasley and I got to know each other (reluctantly) throughout Christmas day but I'll never forget my disappointment. I know Linus says it's not about what's under the tree but it's about the people around it. Not when you're 5 years old, people. Not. At. All.
If Santa can't hear you than who can? I mean I sat on his knee and whispered in his ear and everything. How could this travesty happen?
In time, Mrs. Beasley became a friend of mine and in fact, she stuck with me for many years. I couldn't seem to get rid of her. She survived a few moves and hid out in my closet all through my teen years. I have no idea why.
If I could talk to her today I would tell her, I'm sorry I didn't like her at first. She seemed too old. Now, I'm probably older than she was. I'm the Mrs. Beasley. I wear the glasses. Luckily I don't have a pullstring.
The Rolling Stones were right, you can't always get what you want. You can make the best of it though. What's your earliest Christmas memory?
Pair with California's Red Truck Red table wine.
Leave a Comment, I LOVE 'em!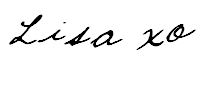 Know someone who would enjoy this post? Share it!
Related Posts: