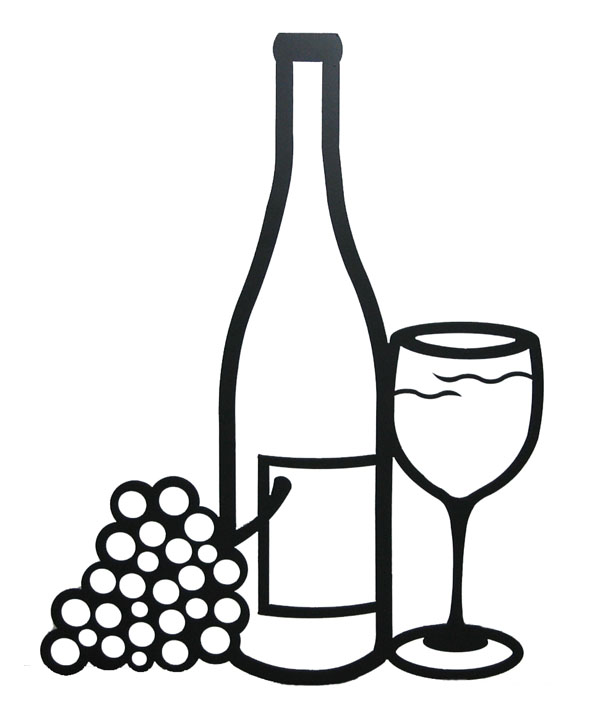 We were the couple. There I said it. It may sound kind of stuck up or righteous. But we were successful by society's standards. We had(ve) two beautiful children. We had the three bedroom, two car garage home in the 'burbs. He drove a BMW I drove a Lexus. Sick, right?
Everything looked perfect from the outside.
Now I'll play the loving woman you'll play the faithful man.
I recall a cool autumn night. It was my daughter's 8th or 9th birthday. The party was over, the children had taken their goody bags and left with icing on their faces hours before. My daughter and I danced to Rusted Root's Send Me On My Way, with abandon in our family room, with the stereo blaring.
After the kids were in bed and the stars were trying to shine behind the moonlit clouds, we sat outside with a few friends.  It was one of those special nights where nothing much happened but the birthday celebrations combined with October skies seemed to create a kind of magic.
The gypsy swore our future was right. But come the wee hours maybe, baby the gypsy lied.
It's too bad that bitter memories override those special ones. Isn't it true though, that one bad memory, one terrible thing said can erase all the good ones? It's like after you've wronged someone you love, you can't recite all the good things you did and make that one heinous thing go away.
I felt something touching shame underneath my pillow.
If our marriage was a rugby game I would have won, single handedly-a one woman team full of tries.
We wended our way through the winters that hurt our lungs to breathe and the oppressive summers clouded with mosquitoes. "What are you going to do about it?" He asked. That was the exact moment I knew. I knew but I didn't do anything about it. Not yet.
Tonight our bed is cold
I'm lost in the darkness of our love
My loneliness ran so deep a whale could swim in it. My blood turned as cold as the ocean in winter. Although I was surrounded by people, they all wanted something from me. I couldn't seem to get it right. I had one friend who used to tell me how to cook, what to feed my kids, how to decorate, how to wear my hair, even how to behave at business functions. Yes, she actually did that. She and her husband were invited one year and when I arrived she proceeded to tell me how to act (I must greet each of 100+ guests as they walk in according to her) and what I was doing wrong (I was late according to her). I had been attending these functions for 10 or more years without her. I wonder how I ever managed before?
It was as if I were not really a mother or a wife at all but only pretending to be.
She's the same friend who bought my daughter big girl underwear when she was 2 ½ years old and insisted I let her wear them all day until she learn how to go in the toilet. I was left cleaning up pee all day, stressed out and what did we accomplish? Absolutely nothing.
It was as if I needed a 'how-to' guide to be a real person. This friend's good intentions had a way of chipping at my dignity over time. Although you may question what this friend had to do with my marriage, I can assure you that when people come into your life and monopolize it they influence the very fabric of your marriage.
Look at me baby, struggling to do everything right
In hindsight, I would have been more guarded. Even so, I guess we weren't the kind of couple to withstand the intrusion. You see, no one was trying to fix him.
Friends who always want something from you, whether that's to change who you are, or give them something they need, really aren't friends at all, are they?
So when you look at me you better look hard and look twice. Is that me, baby or just a brilliant disguise?
Everything looked perfect from the outside.
When I finally broke, it happened fast. I liberated myself from the pain and loneliness and from everyone's expectations. I could let the brilliant disguise drop.
God have mercy on the woman who doubts what she's sure of
I was free.
Like what you're reading? You'll love the book.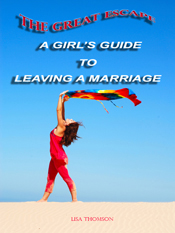 Leave a comment, I LOVE 'em! Was there an exact moment you knew your marriage was broken?
Brilliant Disguise song lyrics by Bruce Springsteen
Pair with a dark, full bodied red such as Coppola's Petite Syrah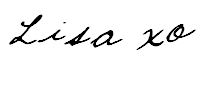 Know someone who would enjoy this post? Share it!
Related Posts: