Hint: It wasn't a love letter…Today I'm over at DivorcedMoms.com. Come on over and check out this fabulous site.  It proves to be an unprecedented resource for women navigating divorce.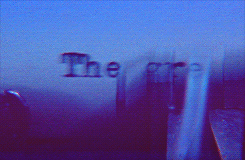 I'm honored to be among the resource writers, contributing tips, stories and essays once every few weeks.  Psssst, I'll be sharing stuff over there that I wouldn't dare say here…Shhhh…I may not always announce when I'm over there for that very reason…so I strongly recommend you join the site.  You will LOVE all the talented bloggers hanging out there.
My second post at DM, I explore anger.  You may relate to this one so click on over.  See ya there!  Don't forget to leave a comment, I LOVE 'em.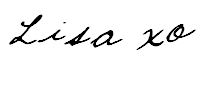 Know someone who would enjoy this post? Share it!
Related Posts: