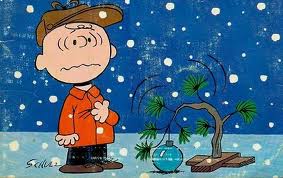 The C word is back. Are you ready? I'm not. At. All. So, I thought a Christmas Prep roundup would be just the thing for us today. Let's get inspired, started or finished with Holiday preparations. Usually by this time in December, I've done some shopping, wrapping and have the tree up but truth is? I haven't done any of those things. I have put out some Christmas decor here and there in the apartment and it looks pretty pathetic. A reflection of my enthusiasm or lack thereof perhaps?
The good news is my kids will be here on the 22nd! I'm so happy they will be here for a Christmas dinner and we can all celebrate together with my Beau, Step son and my Prairie kids. The bad news is I have too much to get done before the 22nd. So, without further ado, here is our Christmas round up for December 2015;
Decorating
Check out this cute video to inspire entryway decorating
Pop over to design mom to read the post
Apartment Therapy has a great post on contemporary Christmas decorating
Baking
For baking recipes of any kind you must visit Karen at Baking In A Tornado
I have linked you to her recipe box. You're welcome.
Oh, and I have to add my Homemade Bailey's recipe..I stole it from Lynne over at Design The Life You Want to Live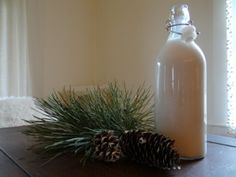 13 oz Vodka
1 can sweetened condensed milk
2 c of half n half cream (or whipping cream)
2 tbsp chocolate syrup (I like Quick)
1/4 cup of Kahlua
Blend all ingredients and pour into pretty decanter (that seals) and refrigerate. The longer it sits the better it tastes. It will have to be drunk by the best before date on your half 'n half cream though.
Gift Giving
Co-parenting
Co-Parenting Through the Holdiays
Christmas Tradition Switch up, Out With The Old
Holiday prep on a budget
An Inexpensive Christmas For The Single Mom
Holiday Spirit
How To Take the Ba Humbug Out of Your 1st Post Divorce Christmas
How To Get Through The Holidays When You're Grieving
How My Kids Brought Back The Holiday Spirit
Need a laugh? Check this out; Dad IS Elf On The Shelf
So, that about does it for Christmas Prep…now we have to actually do it. Tell me, are you ready or are you barely begun?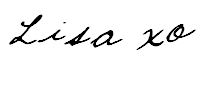 Know someone who would enjoy this post? Share it!
Related Posts: