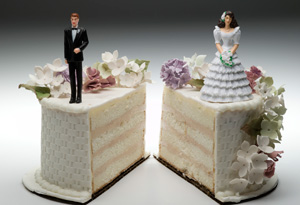 There are many false beliefs and stereotypes surrounding divorce.  Let's separate fact from fiction or at least get a handle on some interesting divorce stats.  Take the quiz and find out if you are divorce savvy.
Answer T or F to each statement.  Hover mouse over for the pink word answer…
1.   She'll take you to the cleaners
T or F
Answer:
2.  If you get partial custody you don't have to pay child support
T     F
Answer:
3.  Women are more likely to win child custody in court
T     F
Answer:
4.  Child support is strictly based on the parent's income
T     F
Answer:
5.  Spousal support (Alimony) is paid to an ex for 'life'
T     F
Answer:
6.  Divorce isn't worth it
T     F
Answer:
7.  Disposable Income will decrease because of divorce
T     F
Answer:
8.  More women than men instigate divorce
T     F
Answer: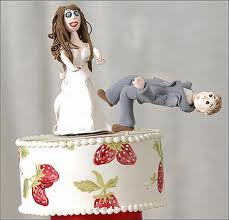 9. It's best to stay together for the children
T     F
Answer:
10. Co-parenting is the most common parenting arrangement
T     F
Answer:
11. Second marriages are more likely to end in divorce than first marriages
T     F
Answer:
12. Divorce mediation agreements are legally binding
T     F
Answer:
13. In the event of divorce one parent 'loses' the kids
T     F
Answer:
14. [Tweet " Setting a court date for divorce speeds up and necessitates a divorce settlement"]
T     F
Answer:
15.  Difficulties in the marriage intensify in the divorce.
T     F
Answer:
16.  The parent earning the most income will pay fully, for children's special expenses (i.e., sports, private school)
T    F
Answer:
17. People going through a divorce are more likely to indulge in addictive medications and alcohol
T    F
Answer:
18.  One of the most dangerous times for women is at initial separation.
T    F
Answer:
19. Children of divorce are more likely to drop out of school
T     F
Answer:
20.  Divorce is one of life's most stressful events.
T     F
Answer:
21.  Lack of sex is the number one reason for divorce
T     F
Answer: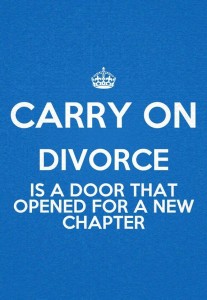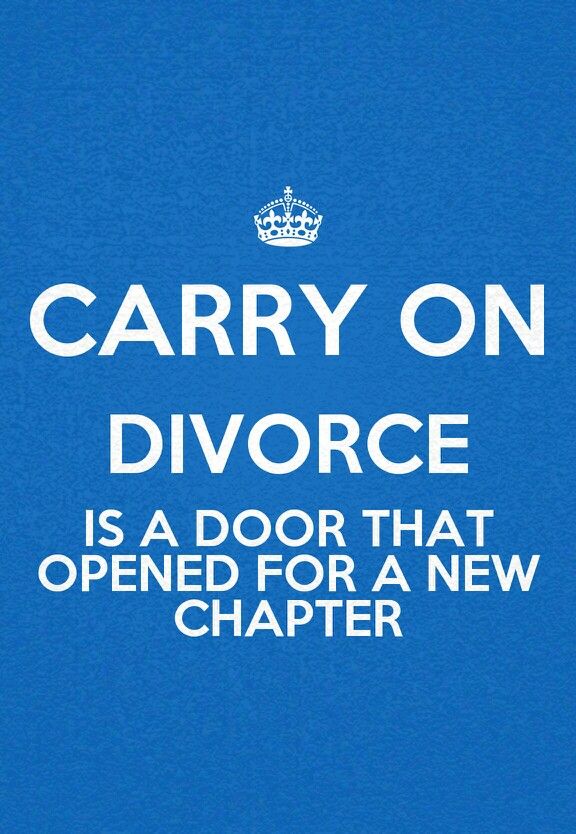 Not very divorce savvy?  No problem, you can tune in to my very first family lawyer interview right here coming soon!  We'll get the facts from the horse's mouth.
 Leave a comment, I LOVE 'em!
For more information on statistics check out this  up to date infographic
For more info on the answer to Q. 18 read my post here
My sources and links for more stats and interesting facts on divorce
Children's Extraordinary Expenses (Canada)
wikipedia divorce in the United States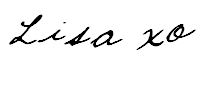 Know someone who would enjoy this post? Share it!
Related Posts: