I'm working on a series of videos with 'bite sized' tips.  All of the videos will cover topics related to divorce.  I wanted to share one of them here because  it's a very important topic.  Telling your kids…making that dreaded announcement.  You can guess that we're not going to say "Honey, your Dad and I have decided to concsiously uncouple."  No.  Not happening.
In this video I explain 5 common mistakes parents make when telling their children the ultimate in bad news.  What NOT to do when you drop that bomb.  Avoid making any of these 5 mistakes…
If you found this video helpful, please share and like (on youtube).  🙂
Remember to expect some hiccups and imperfection.  These kind of conversations rarely go as planned.  Expect the unexpected and don't be hard on yourself.  All you can do is your best.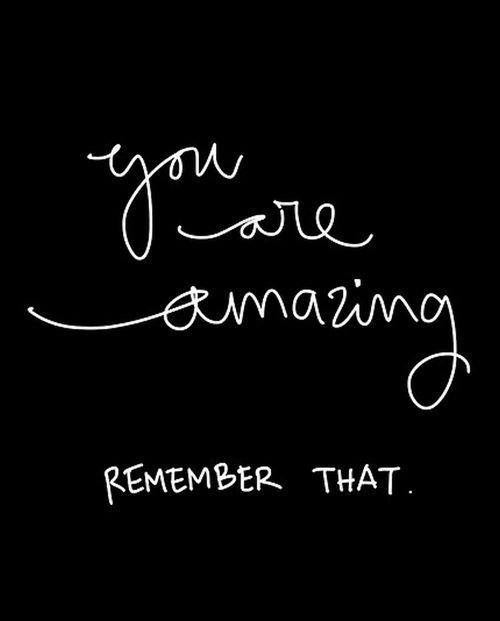 Watch for new videos to come, with 'bite size'  tips.  Join in this conversation.  What would you add to these 5 things?
Leave a comment, I love 'em!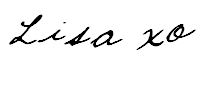 Know someone who would enjoy this post? Share it!
Related Posts: