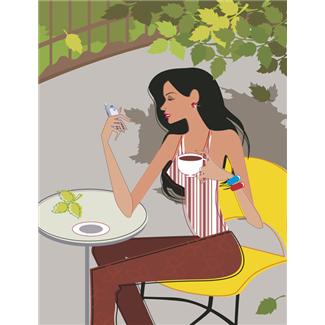 After being away from the blog for three weeks, I thought a catch up over coffee would be in order.
Grab your favorite mug. Mine's full of Kona coffee (lies). I don't actually care for Kona coffee…
So, back to reality here. We had a wonderful trip to Hawaii which I'm going to share some photos with you. Unfortunately, we came back to some serious winter weather. I feel like I'm back on the Prairies! I was away for over two weeks and missed you all dearly. I know, you didn't miss me because it's the law of vacations. When you're away, time slows down and while you're home, time is the same and thus passes quickly. You didn't have time to miss me… Continue reading "Catch Up Over Coffee #2"
Know someone who would enjoy this post? Share it!
Related Posts: