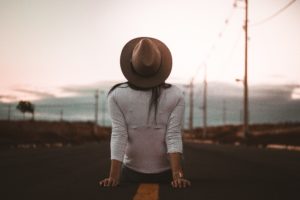 Well, I'm sitting in a smokey haze. It's not that I've taken up smoking but it's the forest, wild-fire smoke that has blown into town this week. It's cast a yellow tint to everything including my brain.
Maybe it's a summer slacker thing, but I've been avoiding my blog. Continue reading "Smokey Summer Update"
Know someone who would enjoy this post? Share it!
Related Posts: