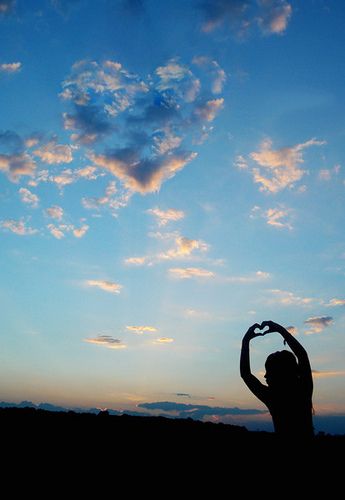 What's love got to do with it? Everything. Without it, a marriage will wilt like a plant without water. Unfortunately, people think of extreme reasons for divorce like abuse, cheating or stealing. They forget to look at the obvious. It always comes down to love or the absence of it.
LOVE. It's a simple four letter word but it's often misunderstood.
What is love to you and what is it to your spouse?
That answer is often different and that's why it isn't always enough to say, I must be in love OR you must love me because _______ (fill in the blank). Continue reading "What's Love Got To Do With It?"
Know someone who would enjoy this post? Share it!
Related Posts: