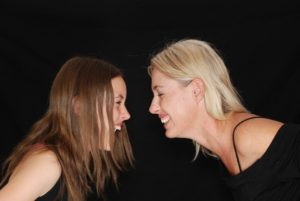 This post has been updated from the archives.
Forget about finding love in a hopeless place. That might be okay for the likes of Rhianna. But
what we really need is humor in a hopeless place. So, let's laugh until it's funny.
"The human race has one really effective weapon, and that is laughter."-Mark Twain
Continue reading "Laugh Until It's Funny"
Know someone who would enjoy this post? Share it!
Related Posts: