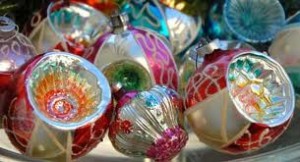 December has melted before my eyes  like an icy snowball in mid-July.  I guess that's the way it's going to be though. Time speeds up every year, so why not make the most of each moment (even the ones that aren't so great).
Tis the Season of memories and not all are good ones…
As we draw closer to Christmas, we may face disappointments and revisit  old ways of thinking. We may re-hash the ghosts of Christmas Past and that's bound to dredge up unwanted emotions.  Continue reading "The Divorcee's Night Before Christmas"
Know someone who would enjoy this post? Share it!
Related Posts: