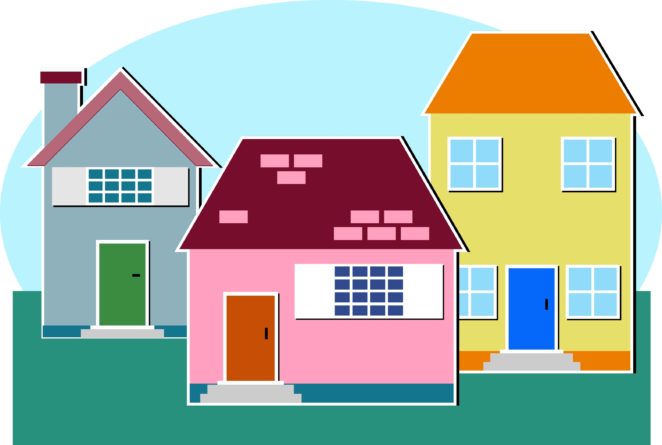 One of the biggest changes during divorce is losing the marital home, which I have written about before here.
It's a loss that isn't easy to swallow for many couples who have taken pride in their home. Dare I say, they've considered their home something of a status symbol or a page out of a decorating magazine? That will all change. You'll see though that what really matters isn't the shell of a home but who and what is inside it. Continue reading "Making a New Home for You & Your Children After Divorce"
Know someone who would enjoy this post? Share it!
Related Posts: