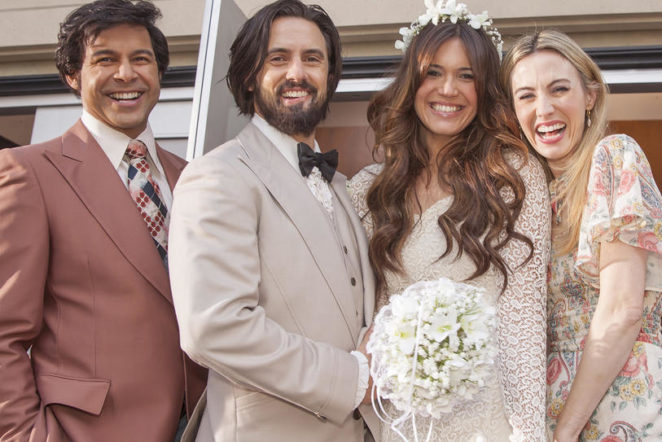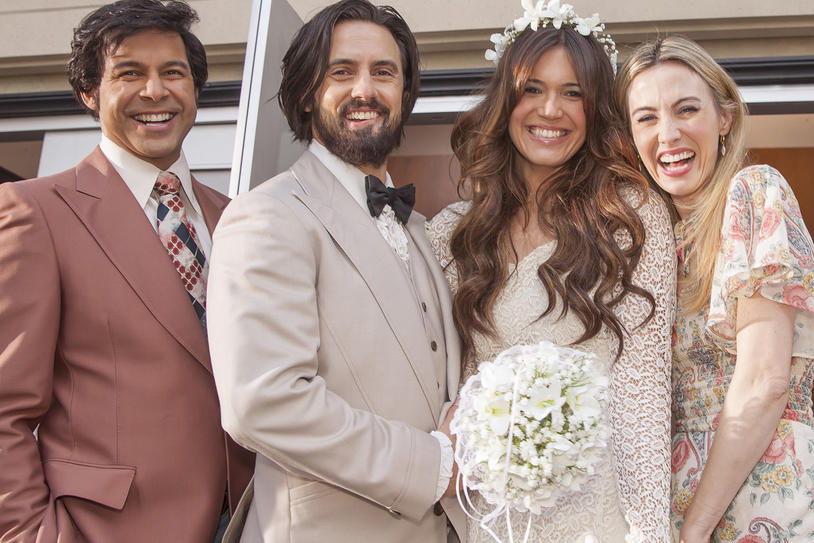 I watched the whole season of the new show This Is Us…I was hooked after episode two. And it takes a lot to get me hooked these days.
One scene struck a chord with me. Jack and Rebecca are getting ready to meet their best friends for a dinner (a standing date) and Rebecca wasn't feeling festive and wanted to stay home. Jack told her that they had to go because Miguel and Shelly had something they wanted to talk to them about. So, in the middle of their appetizer, when everyone had a drink in hand, Miguel made an announcement. "We're getting divorced." Continue reading "How to Tell Your Best Friends You're Getting Divorced"
Know someone who would enjoy this post? Share it!
Related Posts: