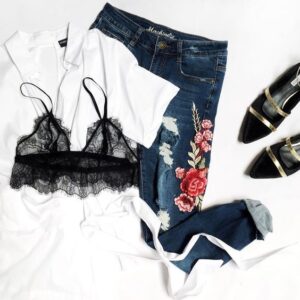 This is not a style blog but it is a Goddess blog. There are no affiliate links just some fun style talk here.
So, April the first full month of spring season kind of came and went quickly for me. there were highs and lows this month which I suppose sped time up. Continue reading "Spring Style Update for a Goddess"
Know someone who would enjoy this post? Share it!
Related Posts: