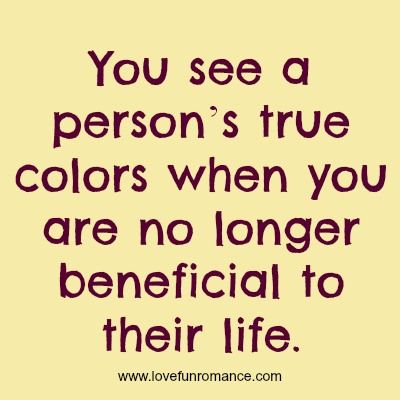 I wrote a post about how to tell the difference between a run of the mill A**hole and a Narcissist. I wrote it about six months ago and it has quickly topped my most popular blog ranking. Yes, there is a difference between an A**hole and a Narcissist and apparently many folks are interested in the subject. Next, I wrote about managing the narcissist in your life. I covered many tips and examples of how to handle the narcissist.
So, now let's remind ourselves why we are foolish to continue relationships with Narcs and why sometimes even setting boundaries isn't enough. Continue reading "Narcissists In Relationships-5 Scary Facts"
Know someone who would enjoy this post? Share it!
Related Posts: