It's that time. Time for a summer break. I'll be taking the month of August off from blogging. I'll still be around the social media a bit and hope to visit some blogs while on break. If you don't see me though, don't worry as I'm likely at my favorite coffee house with manuscript and coffee in hand. I'll be working on some other projects and hoping to accomplish some writing goals I've set. When I'm not doing that, I hope to be doing this…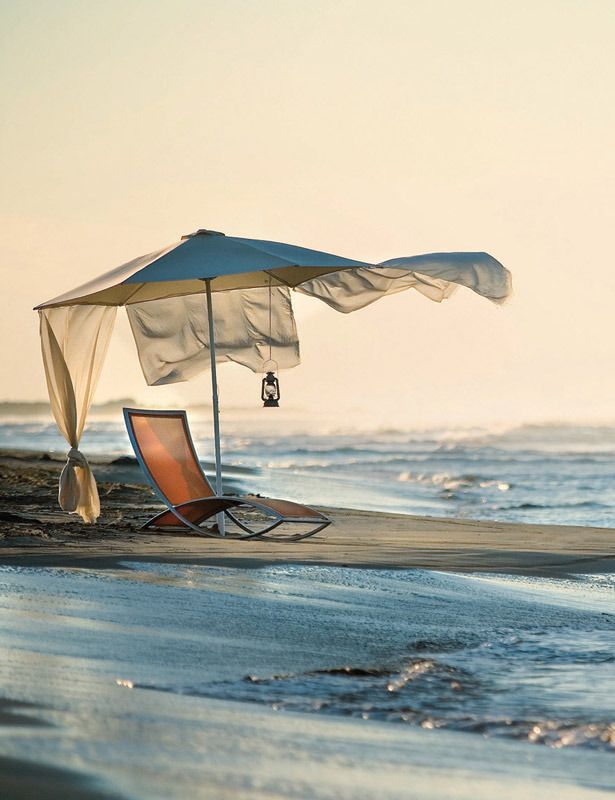 OR this…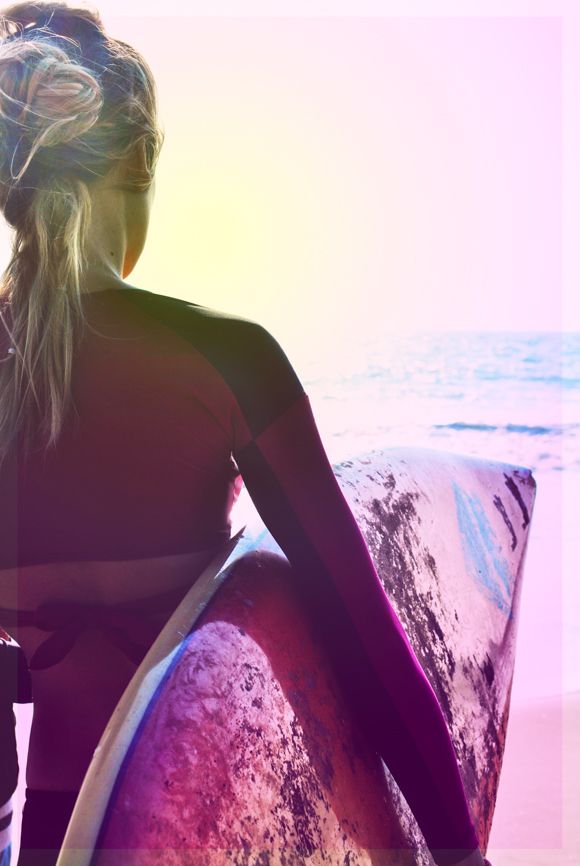 Second thought, this is more my speed…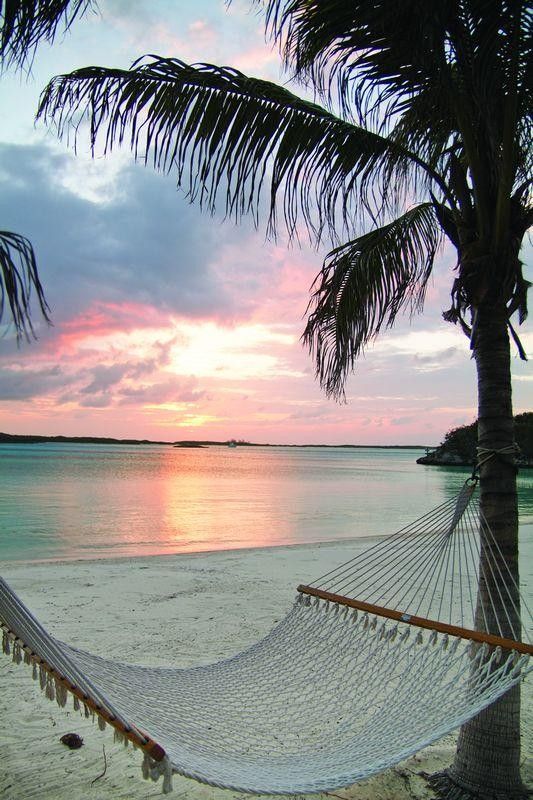 In the meantime, I don't want you to forget about me…detention may be over, but we're in this together, right?
I look forward to getting back to the blog in September, Escapees.
Enjoy your August! As always, thank you for tuning in to my little blog each week and sharing your valuable thoughts here at The Great Escape!
Leave a comment, I LOVE 'em!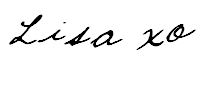 Know someone who would enjoy this post? Share it!
Related Posts: