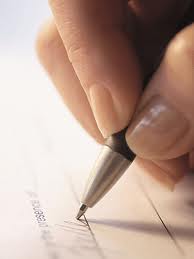 An interesting topic I tackled over at DivorcedMoms today…  Should or did you go back to your Maiden name after divorce?  First, what's in a name?  This was famously answered by Shakespeare's Juliet…"A rose by any other name would smell as sweet."  I beg to differ, Juliet.  We might be the very same person inside but changing our name can change our whole perception.  Why else do actors and musicians take on a 'stage name'?  To empower themselves…
A name change can incite hurt, anger or confusion in others.  A name change empowers.
What's in a name? Plenty; there's title, connection, legal ties, power and even emotion.   Some women opt to keep their name at marriage but for  us traditional gals, the question becomes do we keep his name after the union is over?  I know a few women who have.  I have a friend who kept her first husband's name after re-marrying…it sounds strange but when you understand her desire to stay connected to her children in every way possible, it made sense for her.
Heck, some women keep their married names indefinitely even after a bitter divorce.  She may no longer speak to her ex or his family but she remains symbolically tied to them.  It might simply be that she dislikes her maiden name.  In some cases, the men want their ex's to give their name back.  Isn't it ironic?
Taking back your nee (birth name) can mark the final break and for some women, the ultimate freedom.  It's a symbolic way to put the past behind them.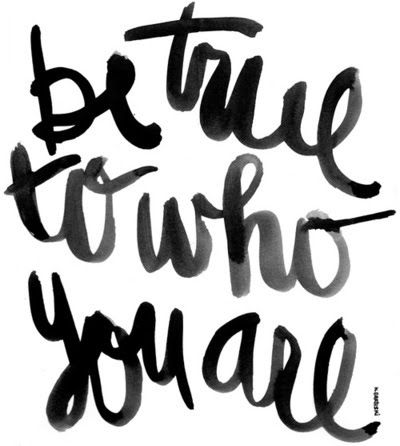 Either way, it's a personal decision.
What's in a name?  It's complicated…
Should you take your name back?
Come on over to DivorcedMoms and weigh in.
Leave a comment, I LOVE 'em!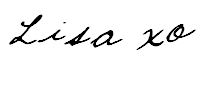 Know someone who would enjoy this post? Share it!
Related Posts: