Today's post is written and sponsored by Canterbury Law Group out of Scottsdale Arizona.
Their tips are spot on and this is a must read for anyone thinking of ending their marriage…
 We all know divorce has become common over the last several decades. Although there may be certain factors associated with divorce that are negative, at least women (and men) today can divorce a spouse and move on to achieve a healthy, happy and thriving future. Women today don't need to be in a marriage to live a full life; we can prosper on our own.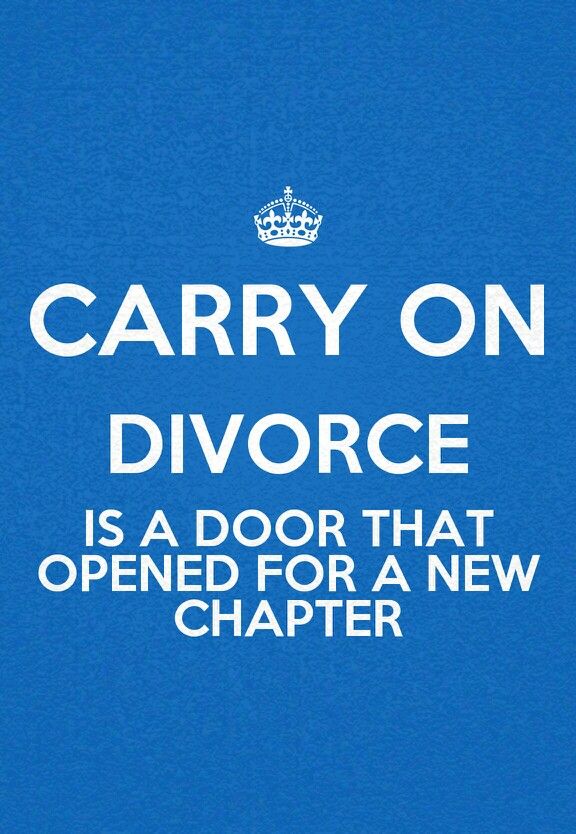 If you are thinking about divorce, the best approach often coincides with strategy. Of course, this depends on your unique situation. If you are in an abusive relationship or fear for your safety in any way, a swift exit may be your best option. Personal safety is your number one concern. Once safety is attained through new living arrangements, the next stage can begin: Strategy.
Planning for a divorce makes you proactive. I have divorce planning tips from the Scottsdale divorce lawyers at Canterbury Law Group. Their litigation team handles all types of divorce cases and they offer sound advice for those contemplating ending a marriage.
Be ready for the economic battle ahead; many divorces become war-like. You want to know the pros and cons of your case and the results which can or cannot be achieved, and then prepare accordingly.
Do your research first. Consult with several attorneys in your area. Many lawyers offer one-time complimentary consultations where you can evaluate if you fit with your lawyer and many communities have programs that offer free or reduced-price legal aid. The Scottsdale divorce lawyers at Canterbury also offer a complimentary consultation for new clients.
Consider timing. If your spouse is expecting a bonus or pay raise, wait before filing to avoid any claim that it is/was not shared property. If you have been in long-term marriage, sticking it out to the 10-year mark assists in procuring your share of your spouse's social security income at retirement age.
Become a vital financial partner now. Be sure your name is on all financial documents such as bank accounts, investment accounts and deeds. Be sure that a joint signature is needed for any change. Also meet with your accountant to understand tax consequences and other issues related to real property, stocks, retirement plans, etc.
Discover and /or identify all family assets. Although both spouses must disclose all assets during litigation, individuals are often less than forthcoming.  The Scottsdale divorce lawyers at Canterbury Law Group are particularly well suited to finding hidden accounts, both domestic and offshore, either before or after filing the case.
Protect yourself and your future. You will need your own personal credit to start over and you'll likely open a new credit card.  Also start saving your money well before you file, ideally cash.
 Although divorcing your spouse can be an extremely difficult and emotional process, it can also be the first step in improving your life and opening up the door for future happiness. For more legal information, visit www.canterburylawgroup.com.
domestic violence hotline U.S. 1-800-799-SAFE
domestic violence hotline Canada  1-800-363-9010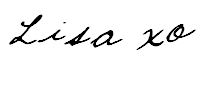 Know someone who would enjoy this post? Share it!
Related Posts: