"To love oneself is the beginning of a lifelong romance." – Oscar Wilde
Feeling pissed about Cupid this year?  It's difficult after separation to feel inspired about a day dedicated to love when you feel your heart is broken.  But in order to mend your heart, you have to start loving yourself. In our marriages we often put ourselves last.  We even learn to stop loving ourselves.  How do we undo this?  We begin by treating ourselves right.
Turn Valentine's Day into I HEART Me Day.
How do we celebrate I HEART Me day?
Make a list of your favorite things to do, eat, see, music and people.  Make a plan to include in your day as many of those things as possible.  Do you love to watch movies, go to the spa, have coffee with a friend, enjoy a special bottle of wine, have lunch with your kids, watch a sunset?  Don't forget to include your favorite foods too.  Go to the best bakery in town and get your favorite dessert and have it all to yourself.  You will feel cheered after spending a day doing exactly what YOU want.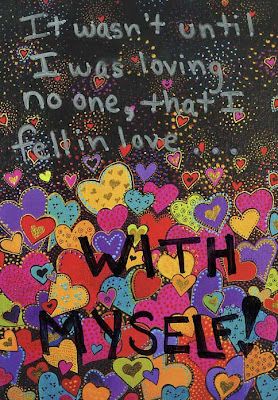 Be selfish, self centered, spoiled and indulgent.  All those things we're taught are 'bad'.  In fact, that's an even better word.  Be bad today.  Really, really bad and enjoy every minute of it.  I'd like to leave you with this thought; LOVE isn't always found in the traditional "couples" sense of the word.  Look for love in other places in your life and you will be surprised at what you find.
Non Romantic love—what's that?
Our friendships, nature, children and animals all provide non-romantic love that deserves equal appreciation. I leave you with some non-romantic Valentine's Day visuals;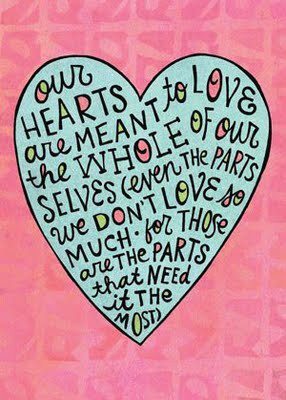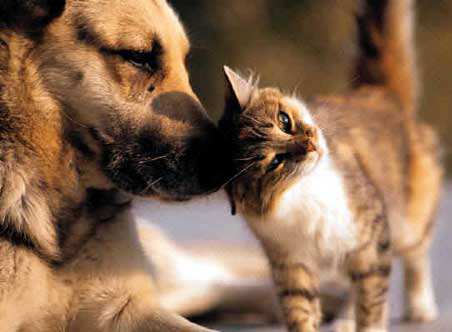 This will melt your heart every time!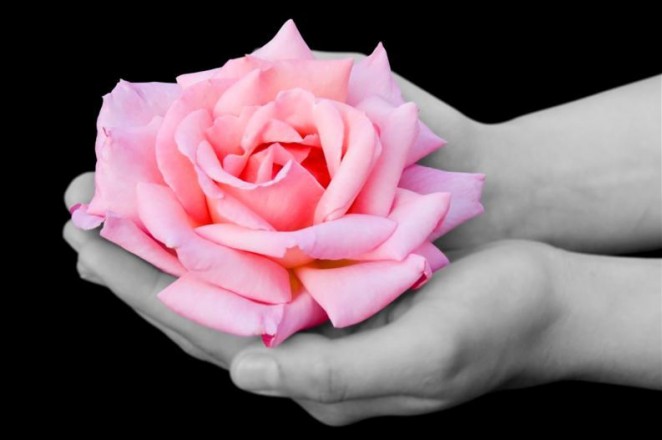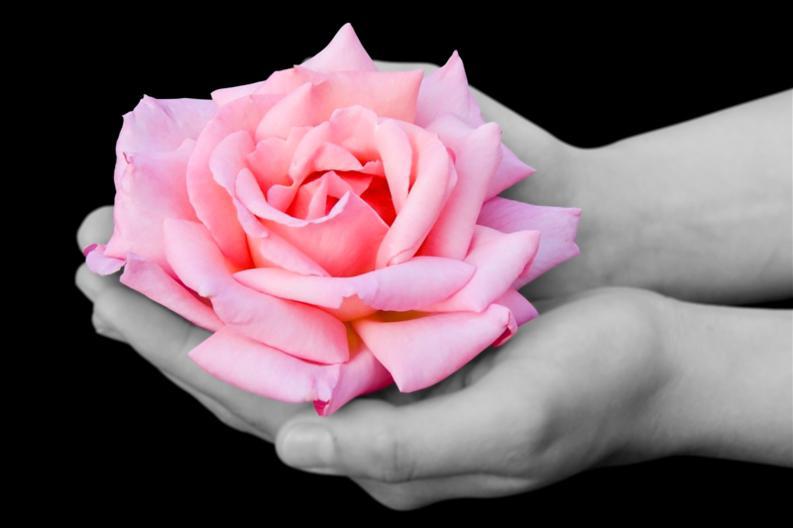 Just like you, there is beauty and mystery in nature
Whatever you decide to do for Valentine's, enjoy it to the max.  Turn Cupid on his head and make it an " I HEART me" day!
"To love oneself is the beginning of a lifelong romance."  Oscar Wilde
Do you have some new ideas to make Valentine's into "I HEART me" Day?  Share in the comments!
Love this? Get more from the book: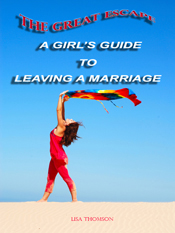 Also, today is the perfect day to recommend Vishnu's book: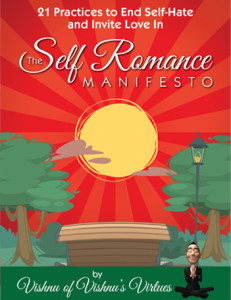 (this post has been updated from a previous post)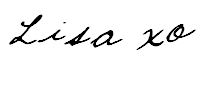 Know someone who would enjoy this post? Share it!
Related Posts: