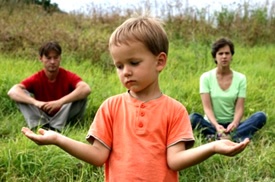 One of the most destructive patterns of behavior in a divorce is Parental Alienation Syndrome or PAS as it is known in certain circles.  I hadn't heard of the term when I separated from my husband but if only I had, I would have seen the red flags flying above my head.  While knowledge is power, I was naive. Even if you are not experiencing PAS, it's important to understand what it is and at least recognize the signs.
What is PAS?
"Parental Alienation is a destructive form of parenting where one parent bad mouths directly to and within earshot of the children, the other parent (the target) with the intention of having the children lower their opinion of the other parent.  What begins as bad mouthing can become verbal bashing and brainwashing in an attempt to estrange the children from the other parent and at the very least tainting the relationship.  What is washed out of the children's brains is any positive feelings or even loving memories of the other parent." – excerpt-The Great Escape; A Girl's Guide to Leaving a Marriage
It sounds impossible but believe me, it can happen.  Children believe everything that parent tells them.  Heck, it wasn't that long ago they believed in Santa Claus.  With their impressionable minds it isn't difficult to manipulate and brainwash a child.  It is a form of abuse nonetheless, unscrupulous parents do it as a means to their own ends.
Before we look at the signs in your children remember to always ask yourself, Is the child's behavior directed at both parents or just me? This will help you decipher whether some of their behaviors are a result of growing pains or if they are the real result of alienation.
What are the SIGNS?
… in the children
they show a DISREGARD FOR YOU including your feelings, your property and any gifts or plans you have made for them
they VIEW THE OTHER PARENT AS PERFECT
they display UNCOMMON CONCERN for the other parent
they display ANXIETY OR FEAR  of choosing to spend time with you
they  PARROT ADULT LANGUAGE  (they sound like your ex)
… in the parent
they are EXTREMELY POSSESSIVE of the children
they constantly INTERFERE AND DISREGARD YOUR TIME with the children
they MAKE PLANS with the children on your parenting weeks
they ENLISTS FRIENDS AND FAMILY TO MAKE PLANS with the children on your parenting time
they use the CHILDREN AS MESSENGERS
when YOU arrive to PICK UP THE CHILDREN BUT THEY'RE OUT with the other parent
they are in CONSTANT CONTACT with the children (multiple times per day)
they 'NEED' THE CHILDREN on your parenting time
they WITH HOLD CHILD SUPPORT to lessen your parenting power
they may show signs of NARCISSISTIC personality
TIPS-how to deal…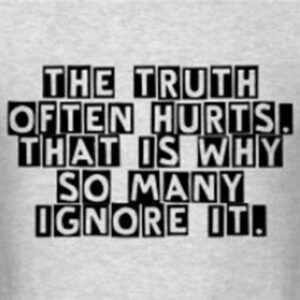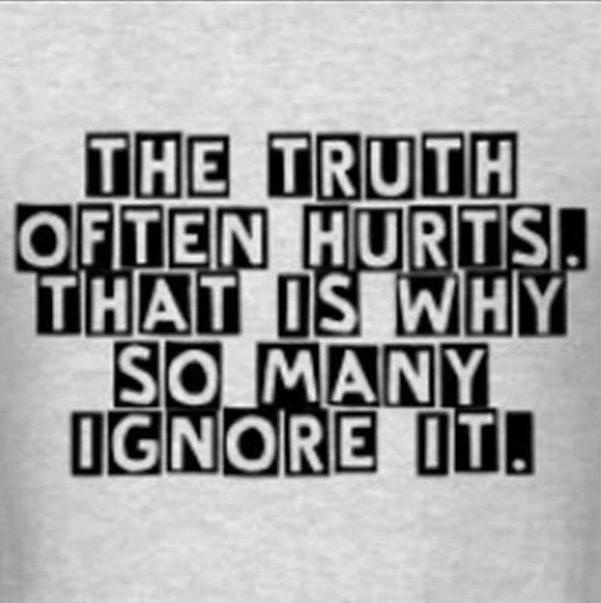 COMMUNICATE-Start talking about it, lay out the facts and discuss the issues with your children on their level
TEACH-that it's okay to make mistakes in life and that no one is perfect, this will counteract the negative statements about you
LOVE-will win over abuse any day of the week! PA is a form of child abuse and love will eventually empower and overtake the destruction, even if it's tough love
REMIND-them of all the good times you've had together and all the cherished memories you share, look through photos, tell funny stories of when they were little or from last year…rinse and repeat as often as possible to counteract the brainwashing
JOURNAL-your feelings and the events of the alienation to cope and have evidence if needed
I know I felt like this many times…but that's why keeping a JOURNAL and writing things down can help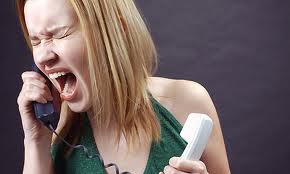 BONUS TIP
Above all else, do not give up on your children.  You will feel like it some days and it will be painful but if you persevere you will win them back eventually.  The number one mistake parents make in this situation is to remain silent.
DO NOT REMAIN SILENT.  Silence is acceptance.
Taking the high road will leave you heartbroken.  Telling the truth is not taking the low road, it is the counteraction of the lies.  Don't give up, stay strong, be aware and love your children.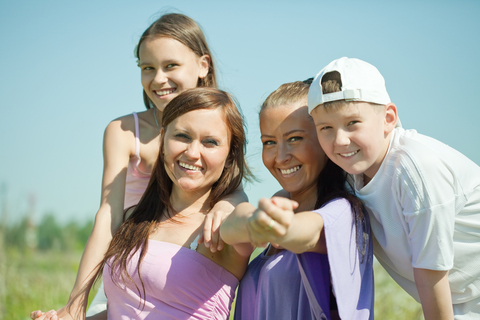 The good news? Judges, lawyers and therapists are all very aware of the pattern and destruction of PA.  They are making rulings against the parents and even grandparents that alienate children.  This means it has a negative impact on the parent abusing their children in this way and ultimately, they will pay the price.  Both parents deserve time with their children.  To ask your child to reject their other parent is asking them to reject a part of themselves…I wish I could say we are making strides in stopping the behavior but I think it will always be a tool for vindictive parents.  All we can do is our best to counteract it within our own families and that means communicating and educating everyone involved.
Check out my youtube video on PAS here.
Do you have a tip or a story? Leave a comment I LOVE 'em!
Resources; My bible on this subject is Divorce Poison by Dr. Richard Warshak
                        I also cover this subject in more detail in my book The Great Escape; A Girl's Guide to Leaving a Marriage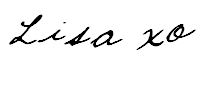 Know someone who would enjoy this post? Share it!
Related Posts: