The New Year is upon us and I have a challenge for you.  How about you resolve to love yourself more?  Embrace your unique qualities good, bad and ugly.  All of it!  Instead of making a Resolution to make a major change, think about what you contribute to the world just the way you are.  So we're not beauty queens, super models, rocket scientists, Mother Teresa or the world's best anything.  We are ourselves and that's something to be proud of.  Why?  If we stop setting ourselves up for failure, we can set ourselves free to find our dreams.  It's hard enough going through a divorce but putting unreal expectations on ourselves makes it even harder.
Is there something you feel compelled to change in the new Year?  If this is the case then let me give you this advice; think small change.  Small change reaps BIG rewards.  How?  Look at this equation;
1 less cigarette/day = 365 less cigarettes in 2012
1 more 30 minute walk, run or exercise class /week = 52 more exercise sessions in 2012 (think how many more calories you are burning by accomplishing this doable goal)
1 less drink / week= 52 less drinks in 2012 (think about the cutting of calories by this simple principle: if it's getting late and you're considering having another one tell yourself not to-goal accomplished)
1 less dessert/week= 52 less desserts in 2012 (You get the idea)
My point is, small goals may seem inconsequential but they can add up to making a huge difference without the deprivation of all out resolutions.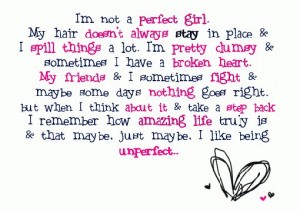 Here is my 2012 motto to live by;
"Accept all my qualities, good, bad and ugly because they are what make me who I am today.  Love myself because no one else is going to.  Believe in myself so my dreams will come true."  At the risk of sounding cliche,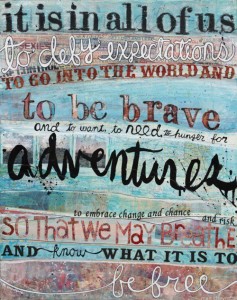 I invite you to do the same.  Come along with me as we continue tackling relevant topics on divorce in 2012.  I hope to inspire you, surprise you and make you smile.
pictures from Katrina Mayers -Wholarian Vision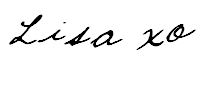 Know someone who would enjoy this post? Share it!
Related Posts: