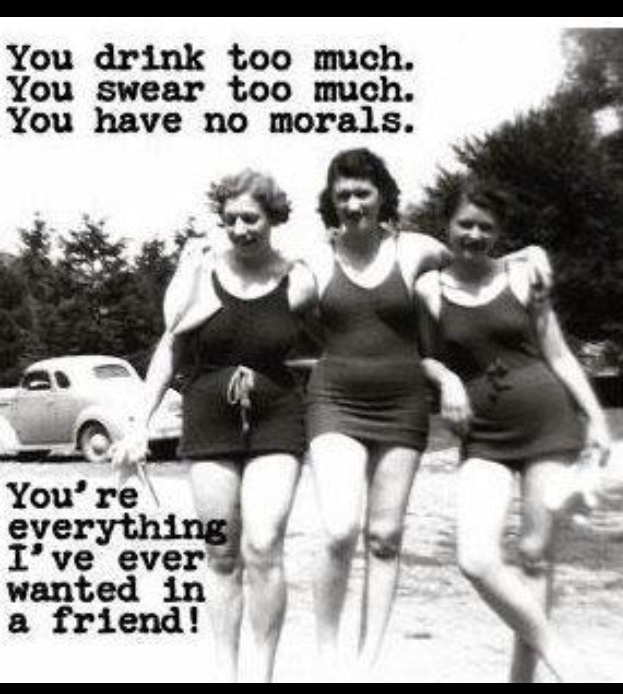 I love a good party! How 'bout you?
The party starts here;

Every party has something different to offer.  See you there!
MY FAVORITE PEOPLE, I like to blog party with.  I think you'll like them, too!!
Kim Robinson at MY INNER CHICK
Jodi Aman at HEAL NOW AND FOREVER
Chrys Fey at Write With Fey
Balroop Singh at EMOTIONAL SHADOWS
Jane at Survive, Love, Thrive
Liv at Live By Surprise
Harleena at AhaNow
Tamara at TamaraCameraBlog
Brenda at My Girly Parts
Marie at Mahshi and Marshmallow
Charlotte at My Pixie Blog
Mike Vogler at PAST MY CURFEW
Tara Eisenhard at RELATIVE EVOLUTIONS
Lynne Knowlton at DESIGN THE LIFE YOU WANT TO LIVE
AND here are some awesome divorce sites that you might find helpful…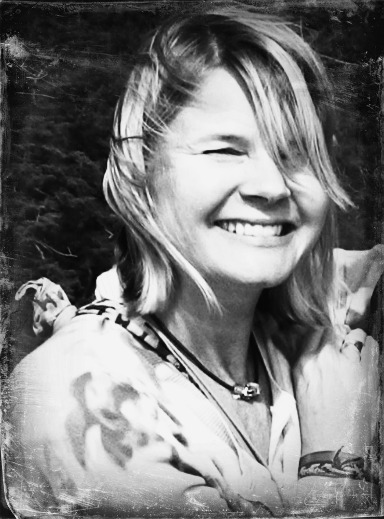 Have a question for me?  Don't be shy, go ahead and ASK.
Know someone who would enjoy this post? Share it!