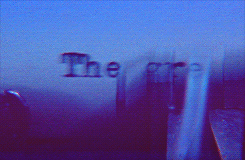 I've been around the web but not in a slutty way.  Here's my other stuff;
Time Travel-Miller or Hemingway's Paris?
What Does Your Closet Say About Your Journey?
Women of a Certain Age-Do We Disappear?
Trend alert: Divorce Tattoos…?
So, I was never a Girl Scout and now that I have BADGES I want to show them off;


Visit She Writes

Instagram

my read shelf:

TAKE  this badge…

a Badge for your site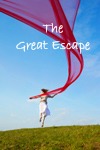 BADGES FROM PEOPLE I LOVE

Like this shareable? Get more content marketing tips from Copyblogger.
Know someone who would enjoy this post? Share it!