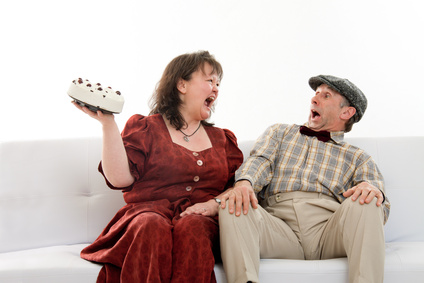 How many of you are best friends or let me re-word that; how many of you are simply friends with your ex? I know it's quite a concept—yet, I believe many strive for that.  If we can rise above co-parenting conflict and the division of assets there might be a chance. However, from what I've seen it's about a 20% chance of retaining or working toward friendship post divorce and 80% chance there will be zero friendship. In fact, in many cases ill will, bad feelings, bitterness, grudges continue long after the divorce is over.
I have seen friendship in one divorced couple. She bought a house down the street from the marital home to allow for smoother co-parenting and maintain an open door policy for the kids. It took this couple a few years to get to that point of friendship. It didn't start that way. It started like any other divorce with much hurt and anger. They had a long history together as well. By that I mean they grew up together and shared their youth, childhood and I wonder if this made a difference in their ability to remain or continue friends after the initial adjustment?
As much as it would be great to be like Reba, on the sitcom of the same name—live next door, share the kids and still share some honest conversations with her children's father—it's fiction, right?
Can it really be that way in real life? What do you think?
If you were friends before you were married maybe the chances of remaining so are greater. If you were never really friends before or even, during the marriage—can you really expect it after divorce?
Stop over to DivorcedMoms.com to read my take on the subject My Ex Is My Best Friend-Fact Or Fiction? If the image is any indication, you can guess where I stand on this and what my experience has been. Come on back here and leave a comment, I'd love to hear what you think on this hot topic. Go ahead, I'll be here when you get back…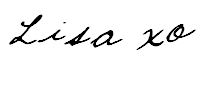 Know someone who would enjoy this post? Share it!
Related Posts: