I've been hit by Mr. Nasty the super cold virus.  He's stolen over half of my October. I've never had a worse cold. EVER.  For the last almost 3 weeks it has run the gamut from stuffed up, sore scratchy throat, to serious almost strep throat (5 days), to sinusitis, chest cough.  All the while LETHARGY…yet terrible sleep because it's hard to sleep when you're all stuffed up and have a temperature.
The thing about getting sick is it always happens when we least expect it.  During stressful times, it'll knock us off our feet.  That's why if you've recently begun your divorce don't be surprised if Mr. Nasty Cold virus gets you….
I hardly ever get sick so it takes quite a bit to make me realize I actually am. I should clarify that. When my kids were little I was sick all the time.  Every other month, I caught a cold.  In the last nine years I've maybe been sick twice. So, looks like God saved up all the worst stuff and gave it to me all at once.
When my head gets fuzzy and it's hard to string together coherent thoughts then I know, it's time for bed.   My boyfriend has had to do this a few times…
And then I do this when he goes out…
I almost forgot the migraine headache, too. I saw the aura—not the aurora borealis (that would have been nice) but the bubbles blocking my vision when I was trying to read and then cartoon blast like flashes.  Basically, it is temporary vision impairment and if any of you have had a migraine you know exactly what I mean. It's like the warning flashes saying "This is not a test. Close your eyes now before your head explodes. I repeat, this is NOT a test."
I keep telling Mr. Nasty to FO, go away but he's not satisfied quite yet with all that he's done. He's had me by the throat, the head, the chest and now my left ear. Then he took my taste buds. The bastard!
Why am I telling you all this? Because I've had to interrupt my regular blog posting not only to whine and complain but to tell you don't get caught out during cold/flu season without these things handy (especially for the little ones);
Advil cold and sinus
Advil (for headaches) or Aspirin
Tylenol (for fever)
Buckley's capsules for sinus & cold
Large Kleenex boxes (super large)
throat lozenges (Strepsils were effective)
Chicken soup
orange juice
neti pot (I don't have one but was kicking myself last night thinking I should have one)
Nice flannel PJ's so you can still look somewhat cute while entertaining Mr. Nasty  (I've added that to my list)
Green tea
Pam's Husband's Mom—where the Hell is she when you need her?
knitted wool booties, knitted by your mother in law
Net flix OR a great collection of DVD's
Don't forget your new toothbrush for when you're better
Thank you for indulging me in my whining and NO, this is not a sponsored post. Next week I will be back to regular programming. I would post a call to action but I'm too tired. Do what you want—you're going to anyway but leave a comment before you go, kay?
Do you have any suggestions or home remedies for cold/flu season?
Pssst, Halloween is around the corner so here are some Halloween posts you might like (He looks how I feel);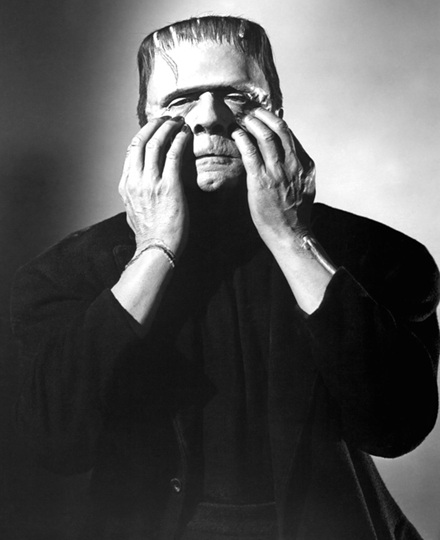 My Ex Is Into Tricks Not Treats
This is the Scariest Thing About Halloween
Last Minute Budget-Friendly Halloween Costumes for Divorced Moms
Oh, and I wrote a short piece on beauty and aging. Stop on over and check it out IF Growing Older Is a Privilege
Kay, I'm going back to bed.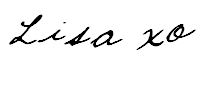 Know someone who would enjoy this post? Share it!
Related Posts: